HANGING FLOWERS
With 10,000 support, it is confirmed that it will advance to the 1st LEGO idea commercialization review in 2022.HANGING FLOWERS:LEGO IDEAS
A type of foliage plant that hangs pots. Chains and leaves. In this work, a plant called Discidia seems to be close, but the model is unknown.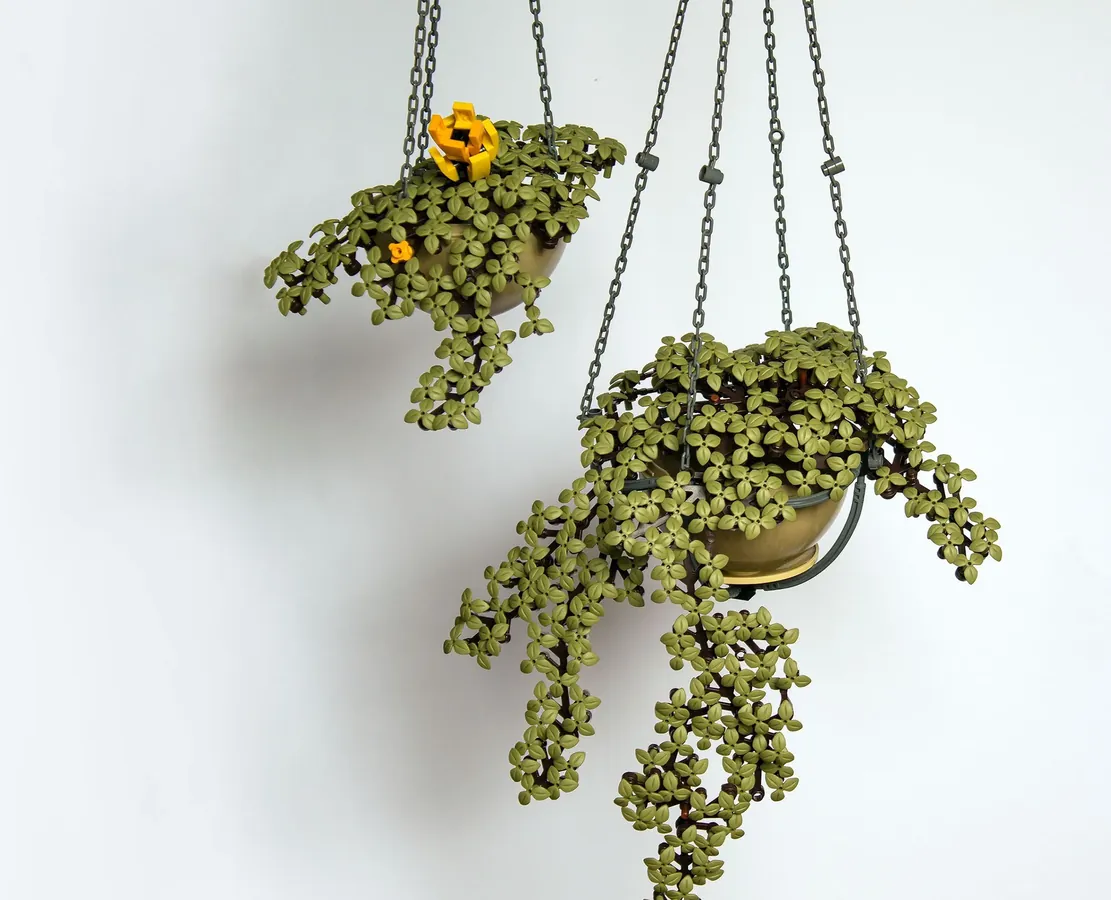 Flowers and leaves are interchangeable.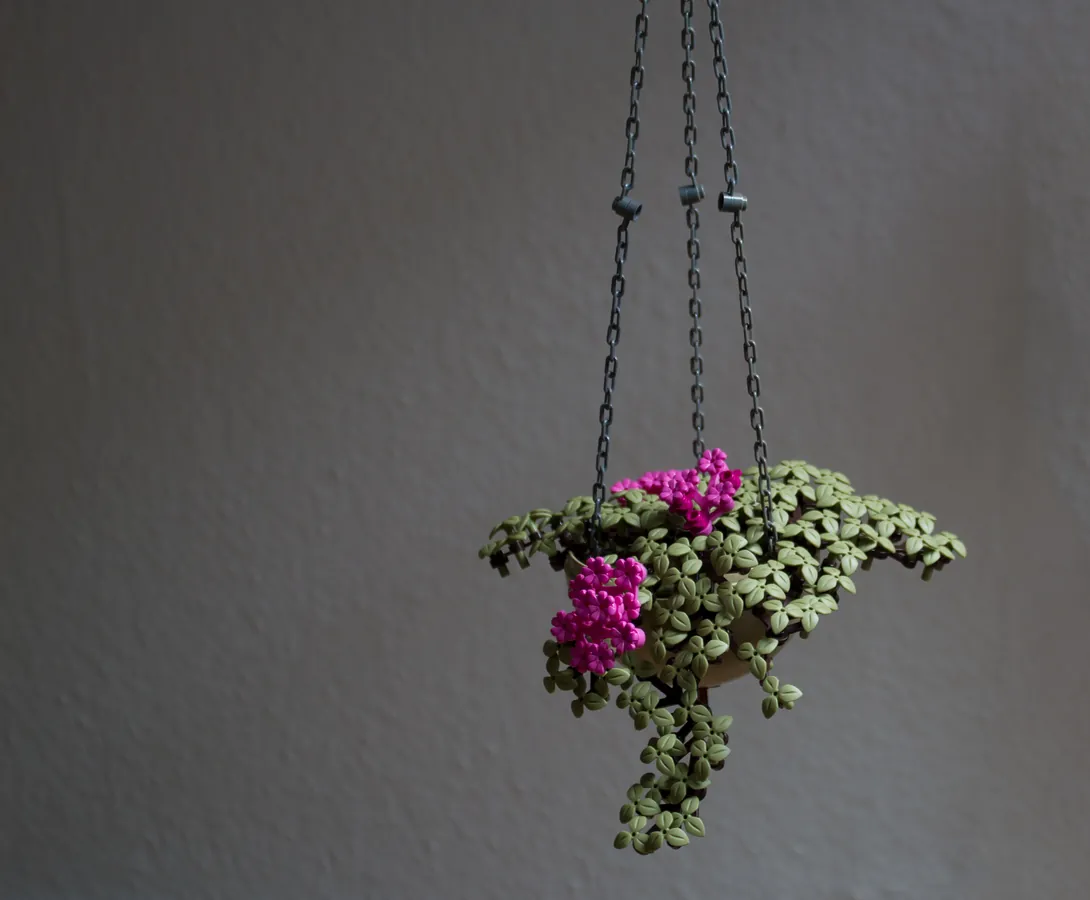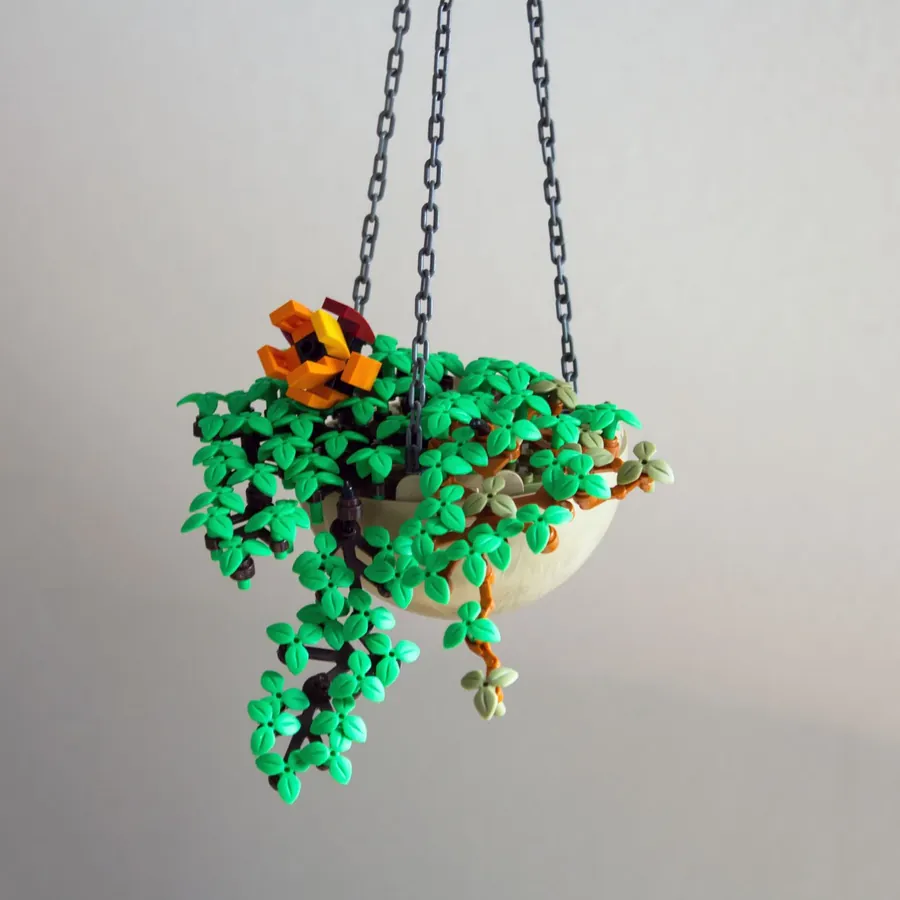 Can Pass the Review?
Designer Ralf Ranghaal has some other artistic works. Land Ahoy is currently under review.
The plant set has already been made into a series with Lego, and this work is a little lacking in flashiness because it mainly consists of leaves instead of flowers. It seems to be difficult to be a LEGO product.
LEGO IDEAS 2022 1st Review Summary
You can check the other 10k works on our summary.

Summary for 2022 1st review
This page introduces a design proposal that has won 10,000 support with LEGO ideas and has been confirmed to advance to […]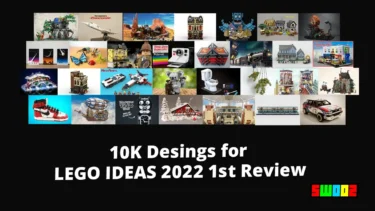 💡What is LEGO IDEAS?
Your work can be a LEGO product!
If your work achieve 10,000 support, LEGO review it for production. If your work pass the review, it will be released as an official LEGO product.
For Detail
💡LEGO Ideas is a project to productize fan designs!We are looking for original designs that we want to p[…]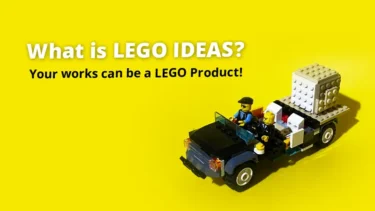 This article includes affiliate links and we earn from qualifying purchases.