THE LEGO TOILET
With 10,000 support, it is confirmed that it will advance to the 1st LEGO idea commercialization review in 2022.THE LEGO TOILET:LEGO IDEAS
Toilet made with LEGO. Includes cleaning brush, minifigure and accessories, and mini toilet.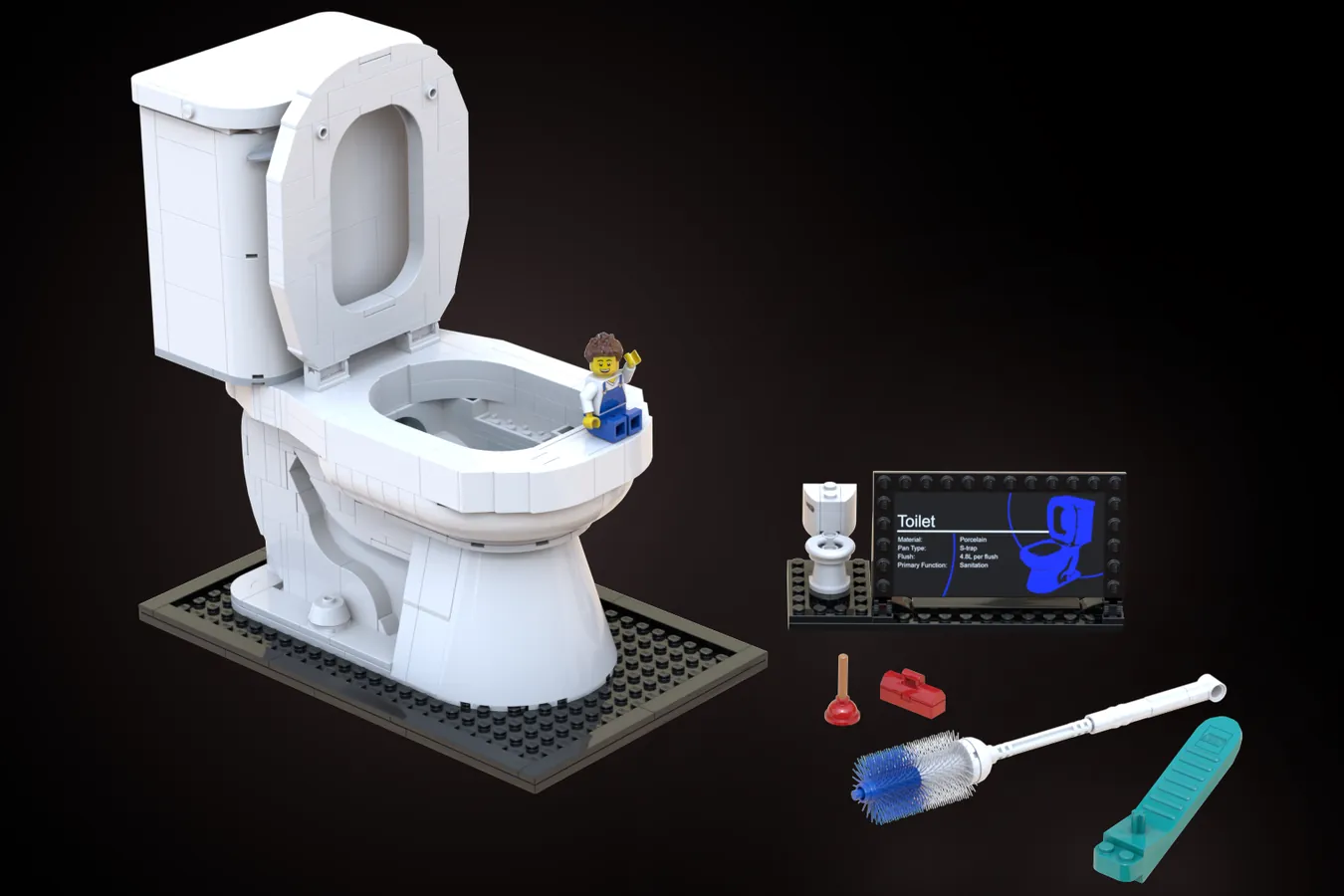 The inside of the tank is also made with the same structure as the real thing, and the lid can be opened by moving the lever.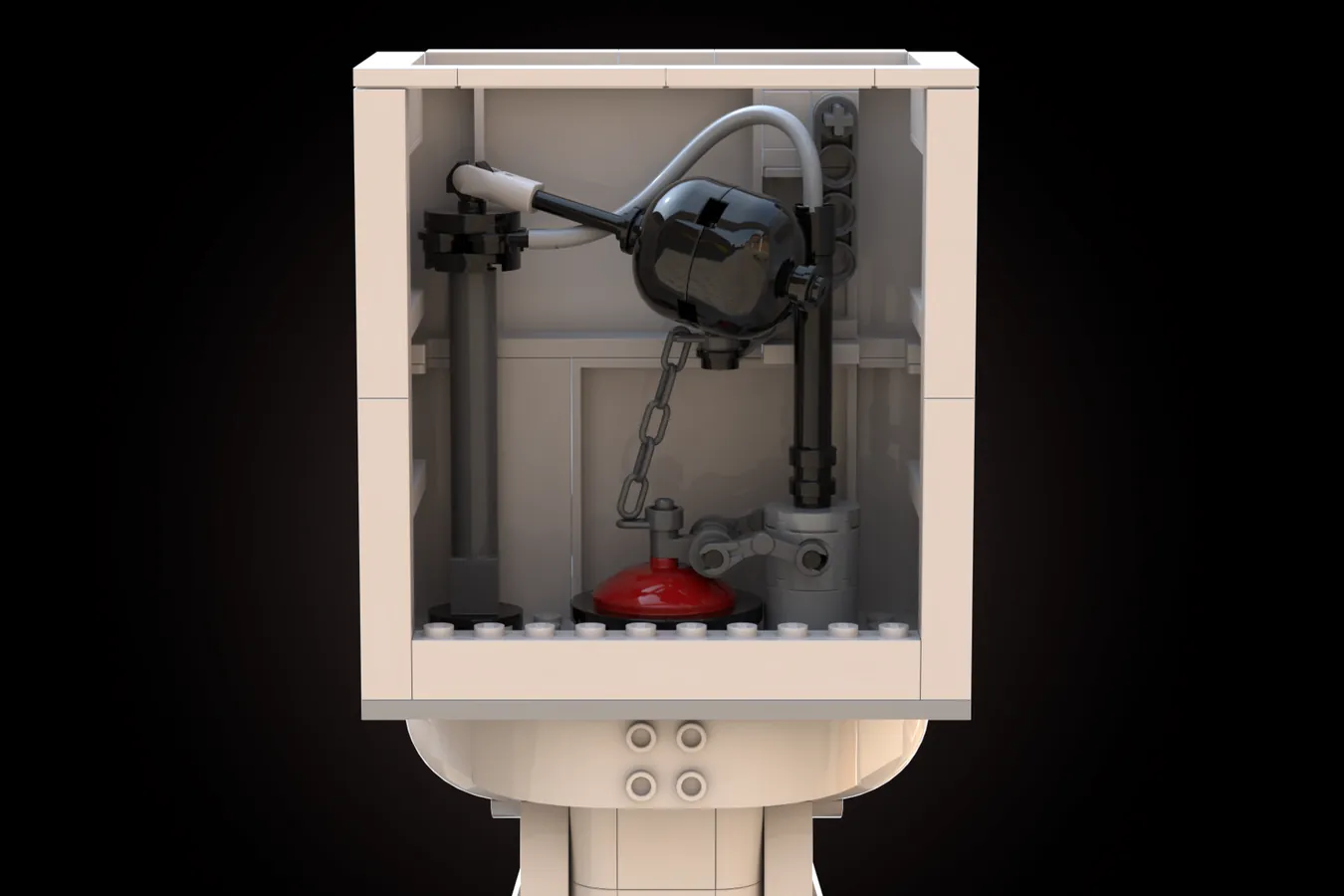 The water in the toilet bowl is also reproduced. When it is commercialized, many people will come out to make **** with brown parts!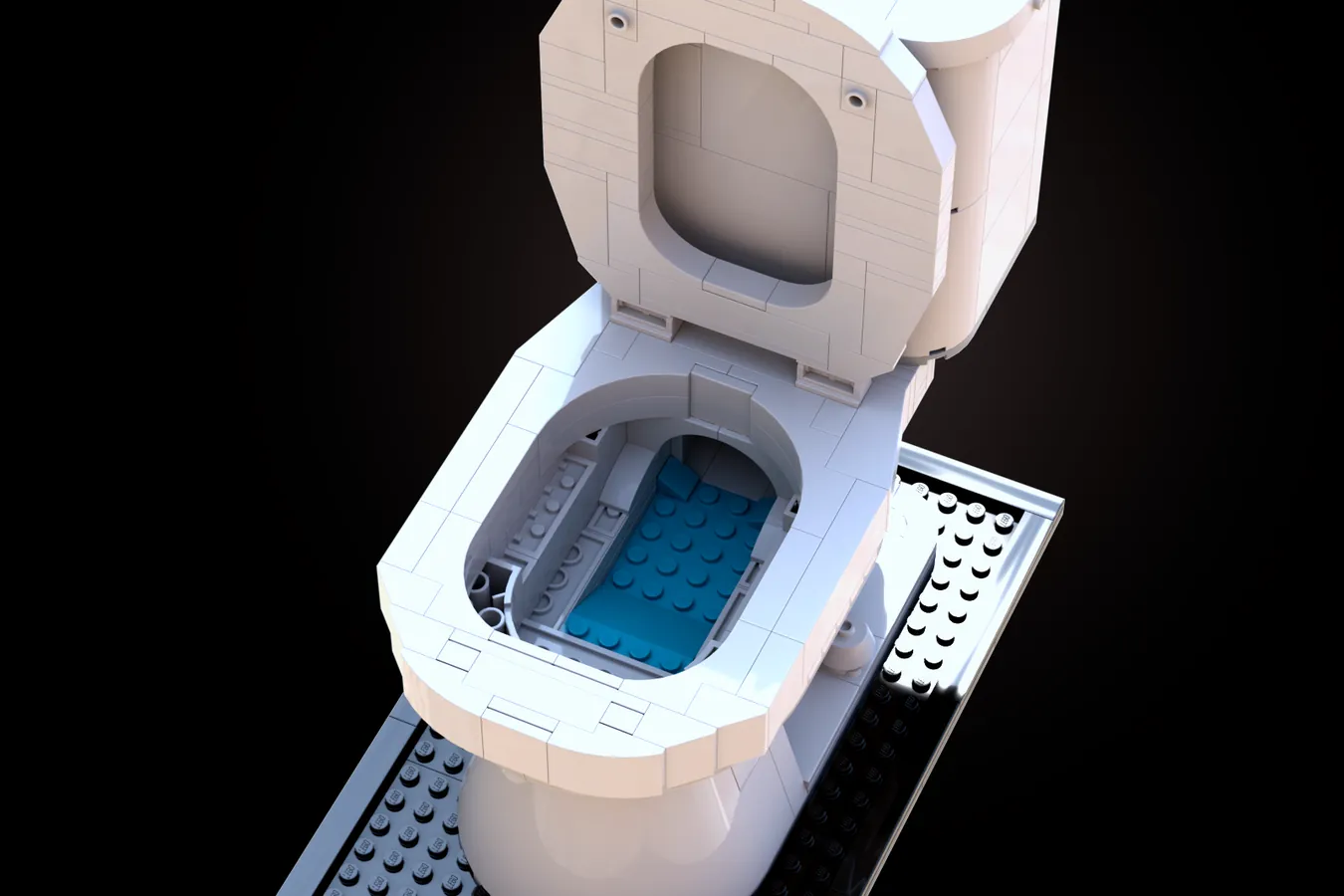 It is 550 pieces and measures 21 cm in length, 13 cm in width and 22 cm in height.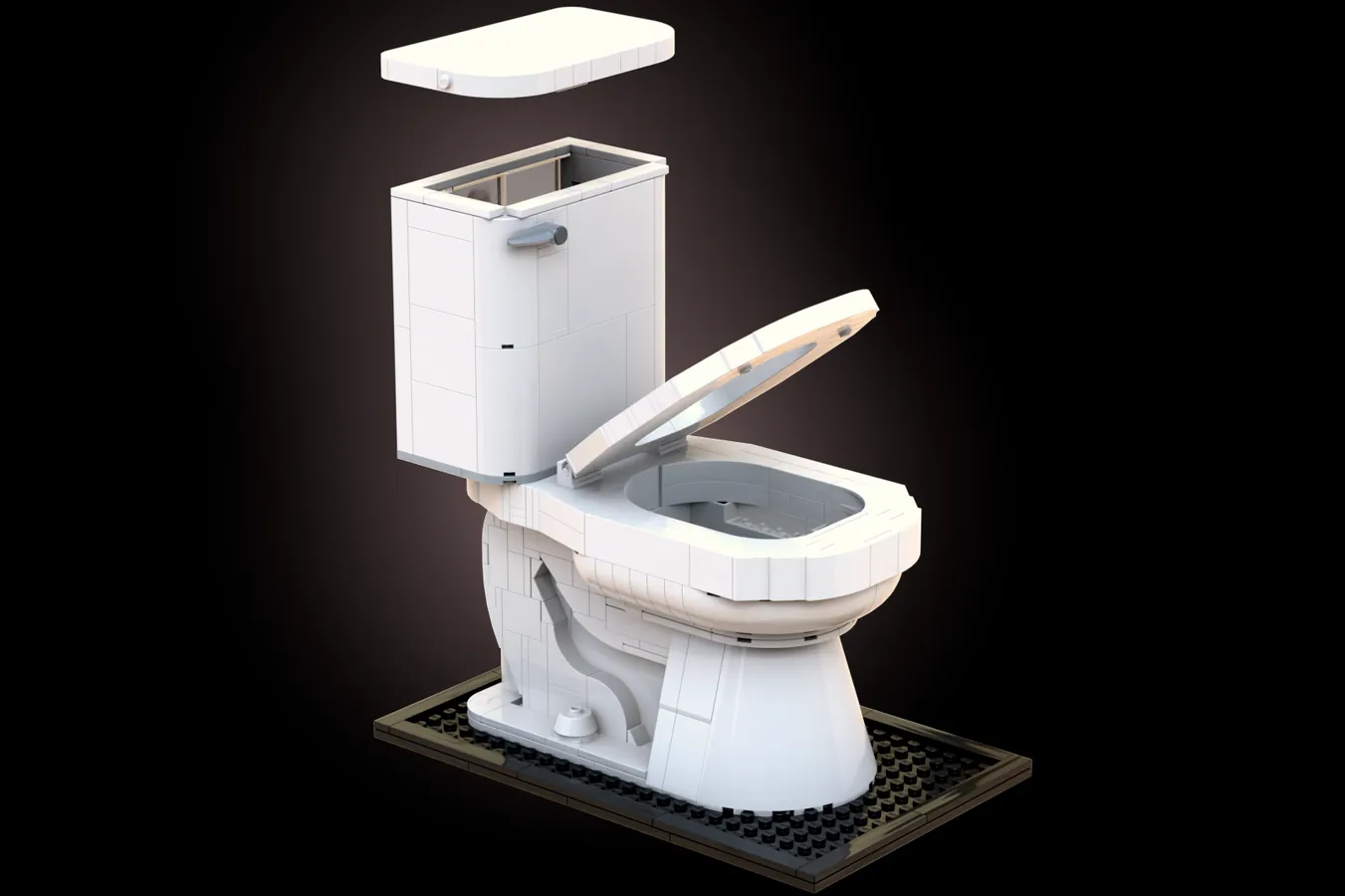 Can Pass the Review?
Designer NickLafreniere1 is a Canadian LEGO fan and has achieved 10K support with Canadian Train in the past.
It's a toilet that you'll want to keep on your desk, but it's hard to imagine that a single toilet bowl will be released as a product by LEGO. The parts are all white.
LEGO IDEAS 2022 1st Review Summary
You can check the other 10k works on our summary.

Summary for 2022 1st review
This page introduces a design proposal that has won 10,000 support with LEGO ideas and has been confirmed to advance to […]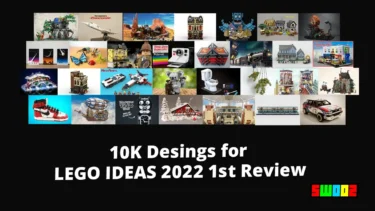 💡What is LEGO IDEAS?
Your work can be a LEGO product!
If your work achieve 10,000 support, LEGO review it for production. If your work pass the review, it will be released as an official LEGO product.
For Detail
💡LEGO Ideas is a project to productize fan designs!We are looking for original designs that we want to p[…]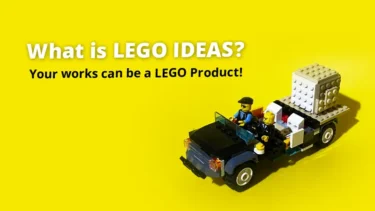 This article includes affiliate links and we earn from qualifying purchases.