GREAT CORAL REEF
With 10,000 support, it is confirmed that it will advance to the 3rd LEGO idea commercialization review review in 2021. span> GREAT CORAL REEF: LEGO IDEAS Official
A design that reproduces colorful coral reefs. Very lively atmosphere.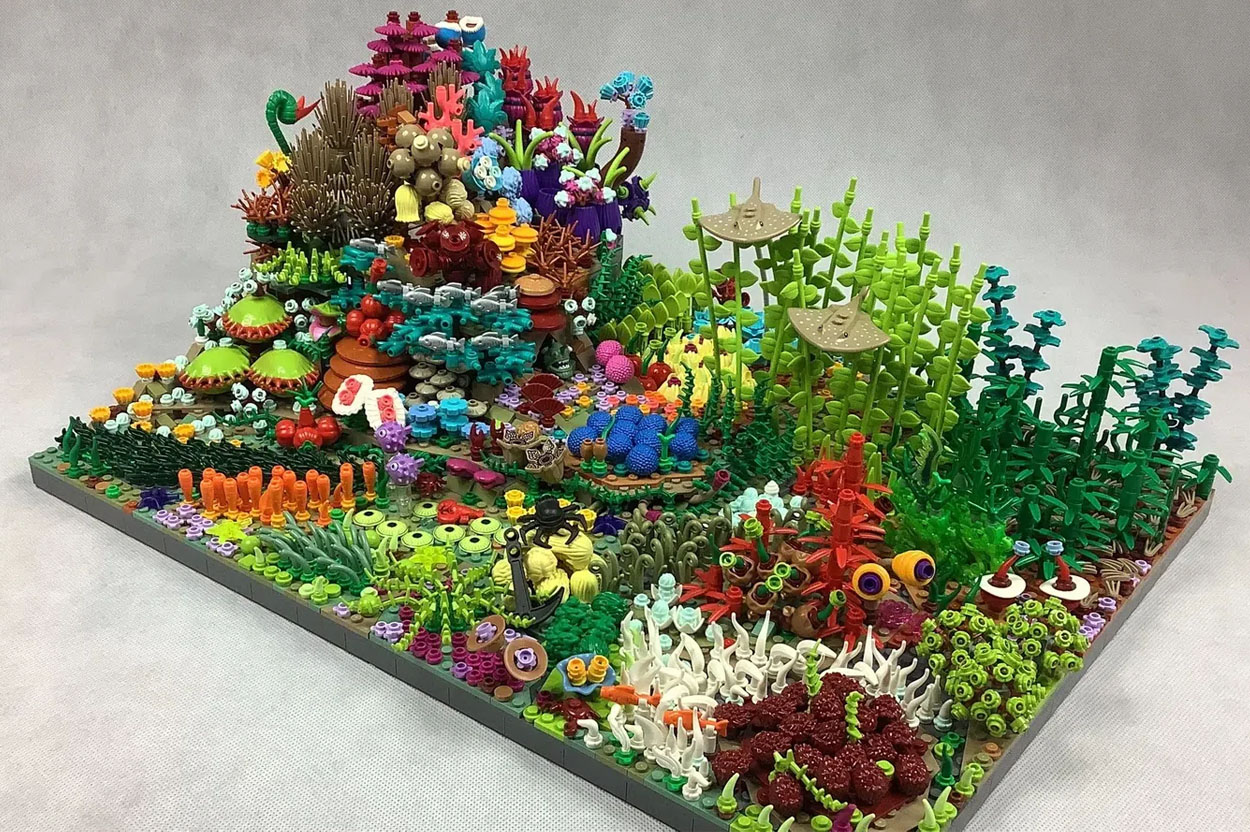 It is unique to use hair parts such as afro, long blonde hair, and short reddish brown hair.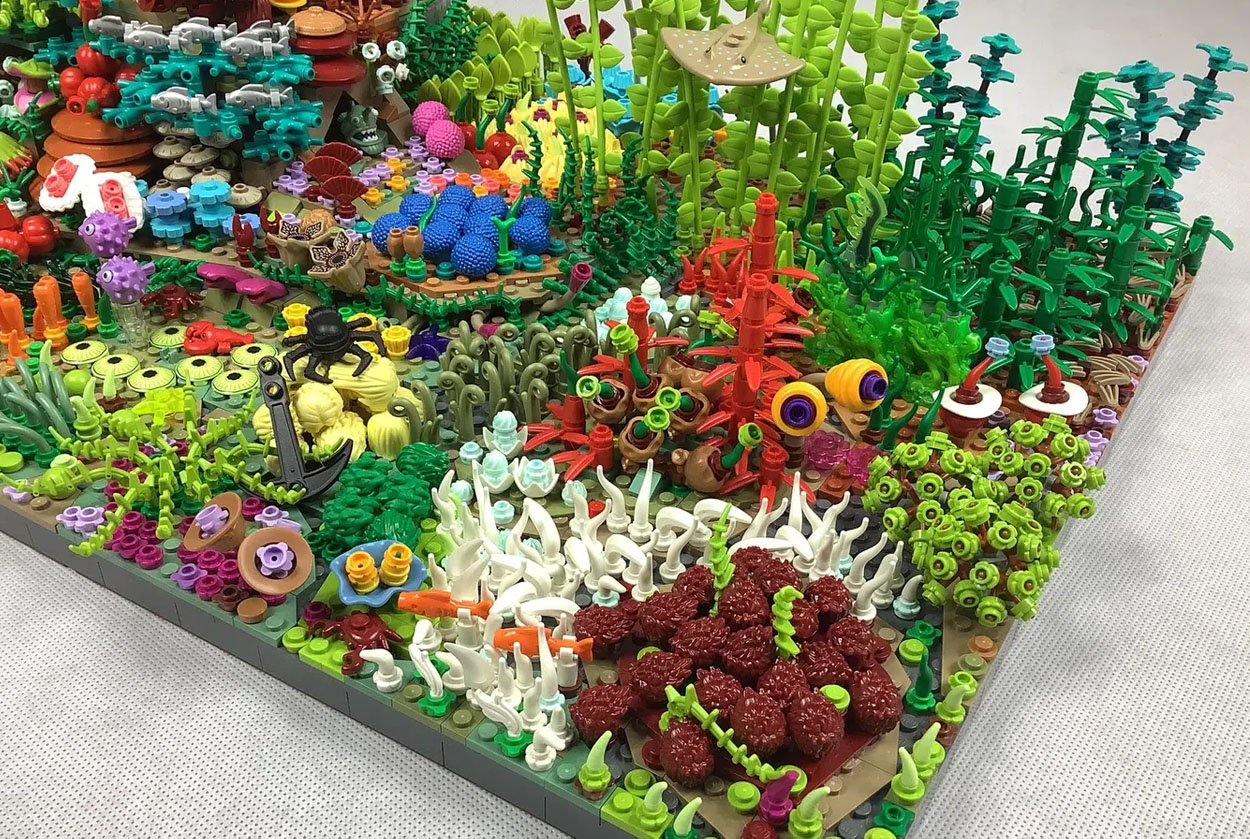 Actual coral reef
I used to be a diving instructor in Okinawa, but I have never seen such a lively coral reef. At least in Okinawa, there was no place where seaweed and coral reefs could be seen at the same time. I don't know if there is such a place in other places.
It is also used in this design, and I think that Lego's coral parts representative 49777 is modeled on jewel coral, but since the actual jewel coral lives at a depth of 100 m or more, it is not seen on so-called ordinary coral reefs.
It can be said that this coral reef is a design with a strong fantasy element like Ryugu Castle. If possible, I would like you to make a little sand and add a spotted garden eel.
Can Pass the Review?
The designer kris_kelvin is also publishing a farm design. I personally prefer that one.
This coral reef has a lively and fun atmosphere, so you will want to go diving again. However, it seems that there are few build elements and it does not seem to be made while looking at the instruction manual, so the probability that it will be released as a product is unlikely.
Then, if Lego commercializes a coral reef, it would be a realistic design rather than a fictitious coral.
LEGO IDEAS 2021 3rd Review Summary
You can check the other 10k works on our summary.

Summary for 2021 3rd review
36 WorksThe entry for the 3rd LEGO Ideas Commercialization Review in 2021 with 36 entries was closed on January 10, […]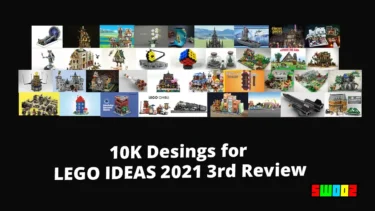 💡What is LEGO IDEAS?
Your work can be a LEGO product!
If your work achieve 10,000 support, LEGO review it for production. If your work pass the review, it will be released as an official LEGO product.
For Detail
💡LEGO Ideas is a project to productize fan designs!We are looking for original designs that we want to p[…]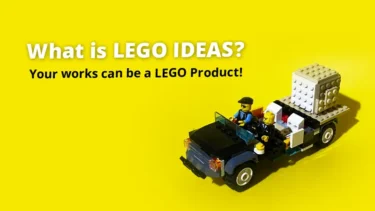 This article includes affiliate links and we earn from qualifying purchases.