HOUSE OF TIME
With 10,000 support, it is confirmed that it will advance to the 2nd LEGO idea commercialization review review in 2021.HOUSE OF TIME:LEGO IDEAS
A clock in the shape of a house. Approximately 2800 pieces, height 33 cm, width 26 cm, depth 20 cm, full-scale.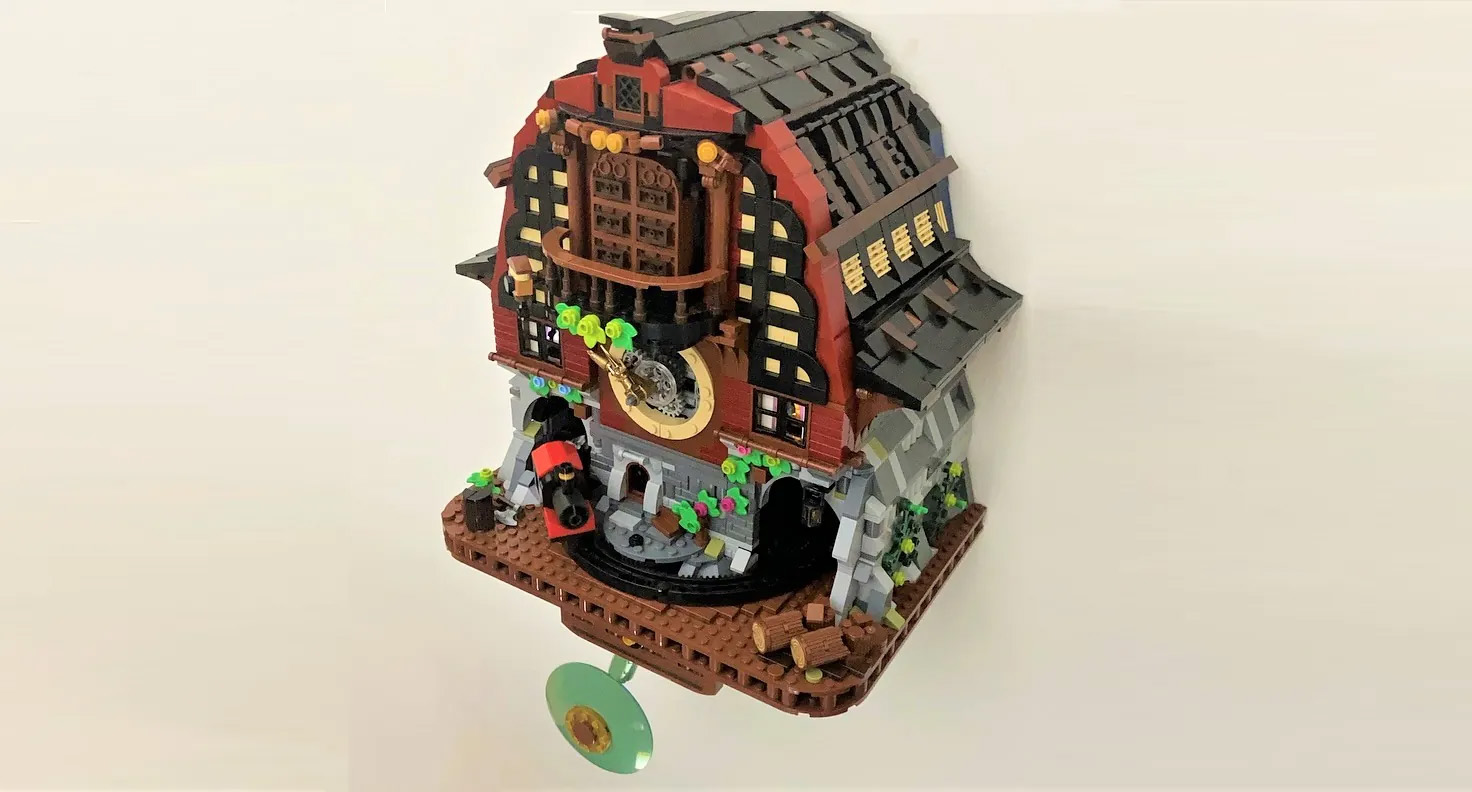 The design of the house is German style. When the pendulum is removed, it becomes a table clock.
Power functions and technique parts are intricately incorporated in the house, and the clock, pendulum, and train on the first floor actually move.
Can Pass the Review?
The author KevinTimeHouse is the author of the tree house, a popular set of ideas.
I thought that many users would hesitate to buy a wall clock, but the design that removes the pendulum and turns it into a table clock is also wonderful.
Leading candidate! ??
In recent idea reviews, it is easy to select works that have a moving mechanism, so this design may be a promising candidate for commercialization.
LEGO IDEAS 2021 2nd Review Summary
You can check the other 10k works on our summary.

Summary for 2021 2nd review
Two new products, "A-frame cabin" and "BTS Dynamite", were selected as the next LEGO idea new products! To be hones[…]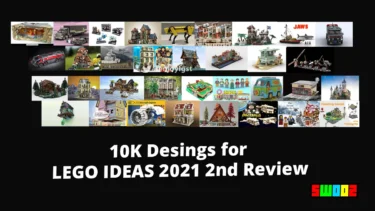 💡What is LEGO IDEAS?
Your work can be a LEGO product!
If your work achieve 10,000 support, LEGO review it for production. If your work pass the review, it will be released as an official LEGO product.
For Detail
💡LEGO Ideas is a project to productize fan designs!We are looking for original designs that we want to p[…]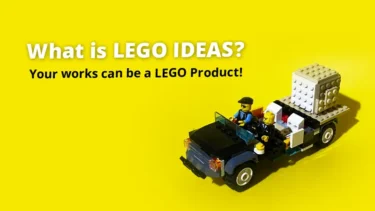 This article includes affiliate links and we earn from qualifying purchases.