Dojo
With 10,000 support, it is confirmed that it will advance to the 3rd LEGO idea commercialization review review in 2021. span> THE DOJO: LEGO IDEAS official
A dojo built on the water's edge. A large cherry tree in the garden.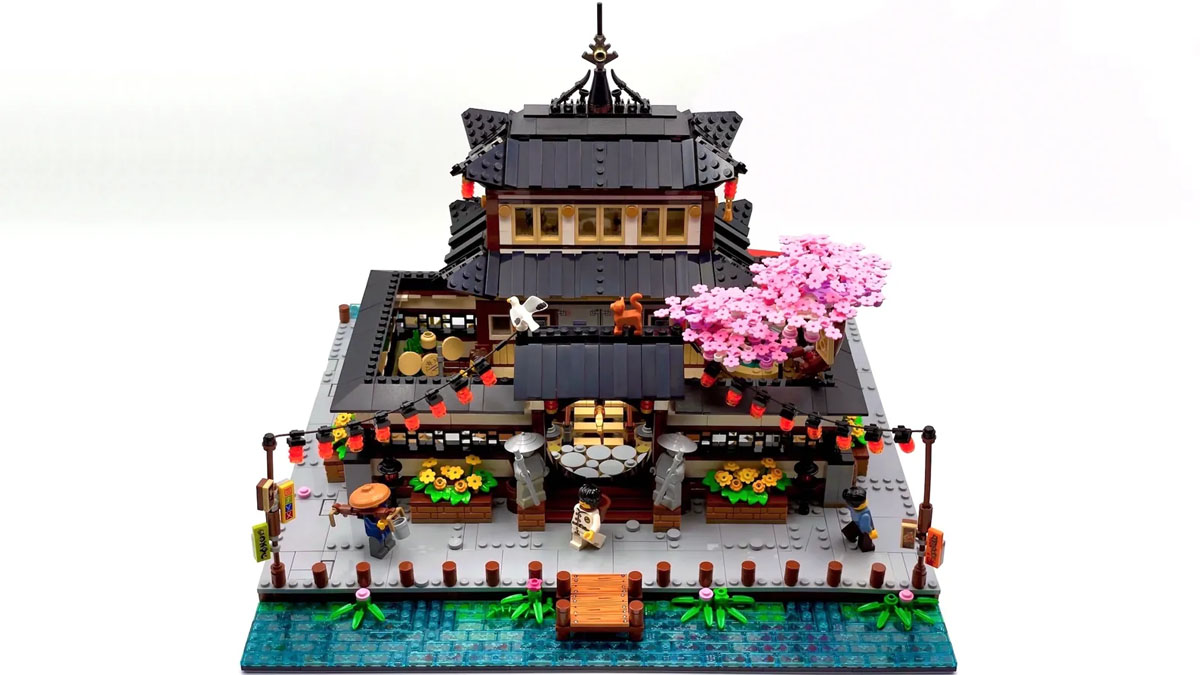 Dojo main gate. Lanterns, cobblestones, stone statues, etc. are fashionable. The corners of the roof facing the wedge parts are also cool.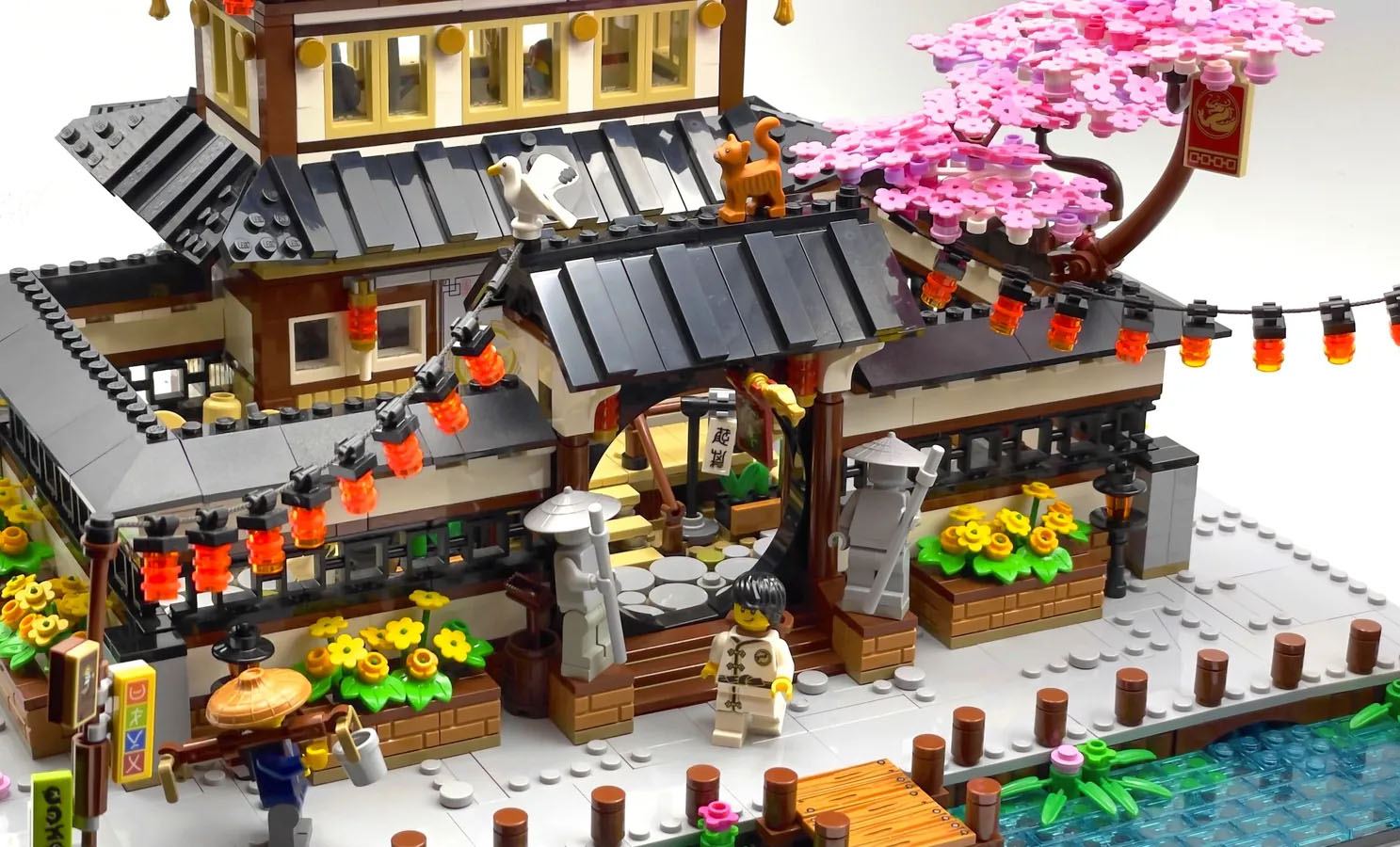 Training space in the garden.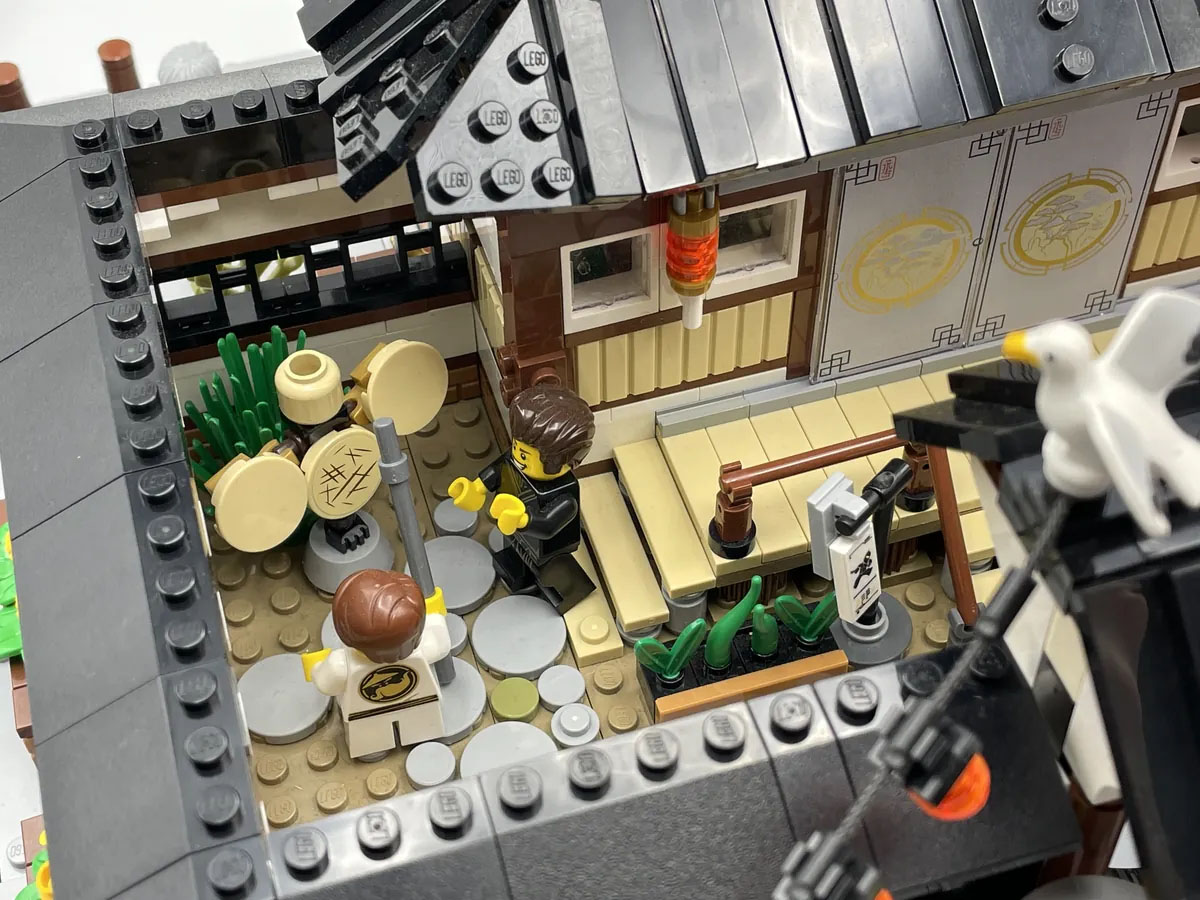 Training in swordsmanship indoors. Expressing bamboo-likeness by using brick parts vertically?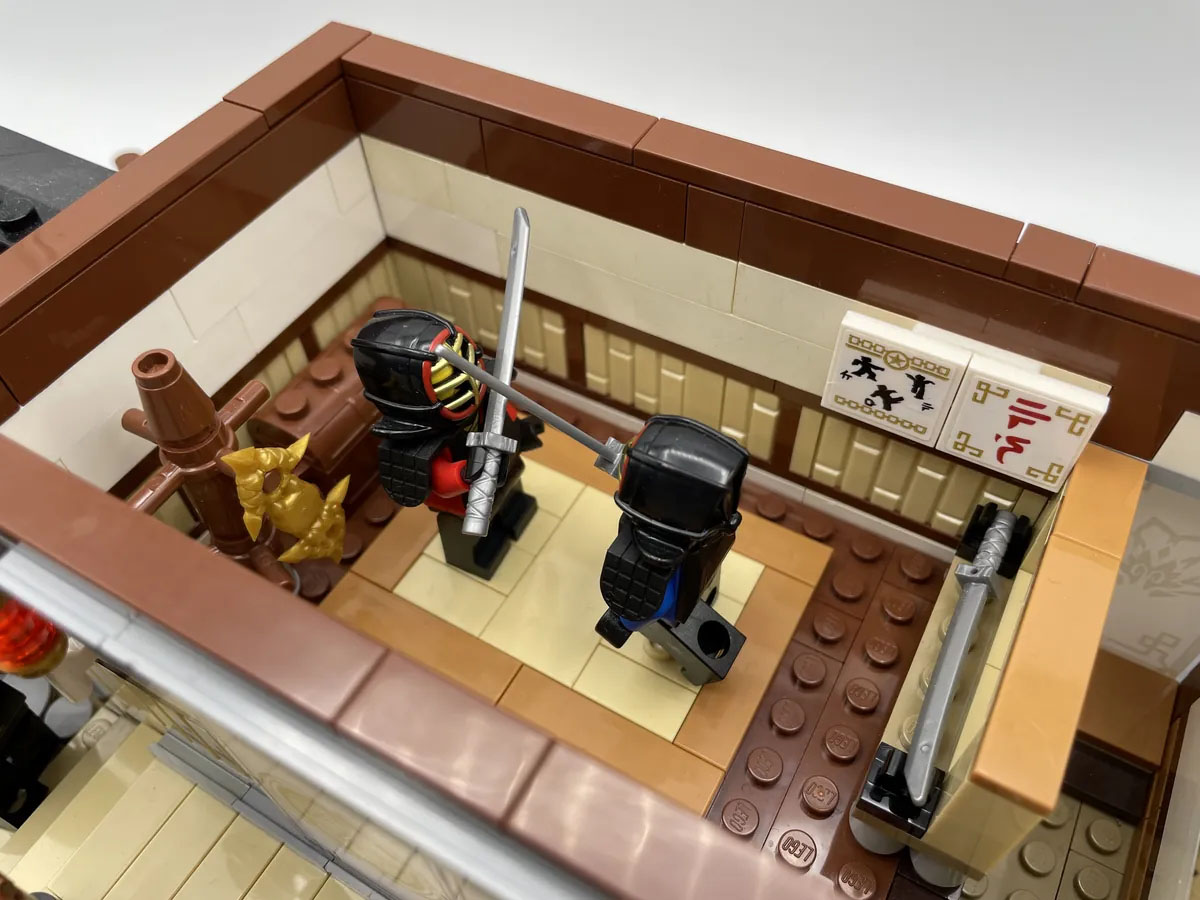 Can Pass the Review?
The designer SpaceBrick54 has released several other designs.
The dojo is a fashionable and lively building design, but the design that seems to be a mixture of China and Japan seems to have the same atmosphere as Ninjago.
Ninjago has released multiple training-themed products, large and small, and if a full-scale dojo set is to be released, Ninjago seems to have a higher probability than an idea.
LEGO IDEAS 2021 3rd Review Summary
You can check the other 10k works on our summary.

Summary for 2021 3rd review
36 WorksThe entry for the 3rd LEGO Ideas Commercialization Review in 2021 with 36 entries was closed on January 10, […]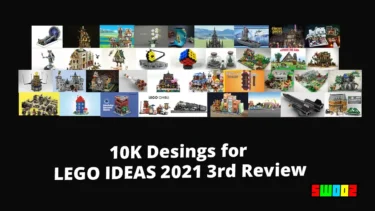 💡What is LEGO IDEAS?
Your work can be a LEGO product!
If your work achieve 10,000 support, LEGO review it for production. If your work pass the review, it will be released as an official LEGO product.
For Detail
💡LEGO Ideas is a project to productize fan designs!We are looking for original designs that we want to p[…]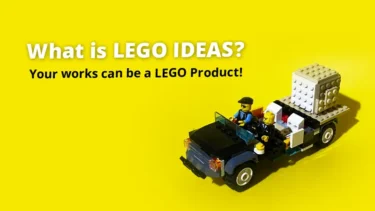 This article includes affiliate links and I earn from qualifying purchases.