LEGO Monkie Kid 2022 New product information revealed. p>
New product image of LEGO Monkie Kid, which is expected to be released in January 2022.
* Dates, numbers, and contents are undecided until the official announcement. * The Japanese set name before the official announcement is a translation of studs. * Products will be posted at each shop after they are available. p>
80035 Galactic Explorer
?pcs | Age?+ | ¥? | $?(約¥?) | Expected to be released on Saturday, January 1, 2022
A large set of rockets and launch pads for monkey kid characters to explore space.
A tank for the fictitious oil major "Octane" in the Lego world is also installed.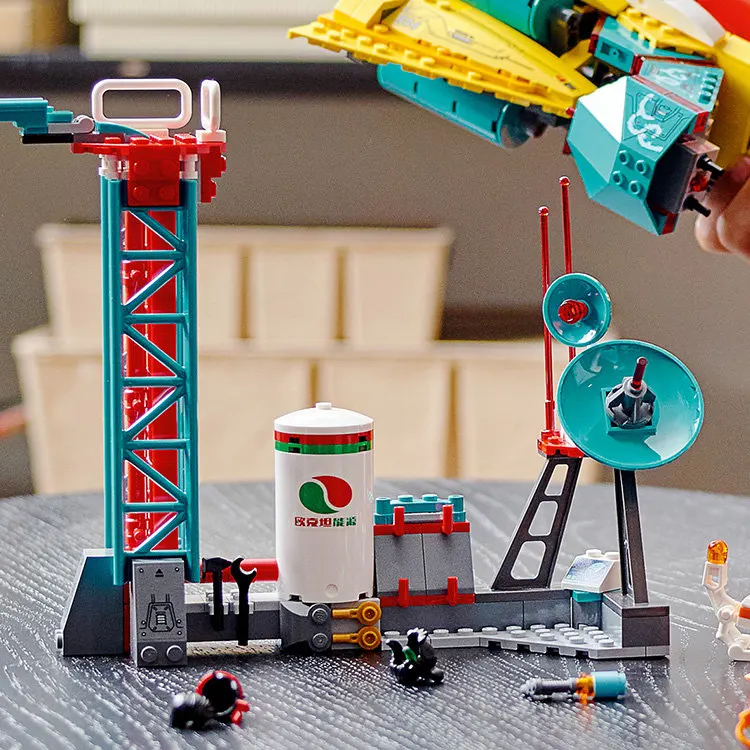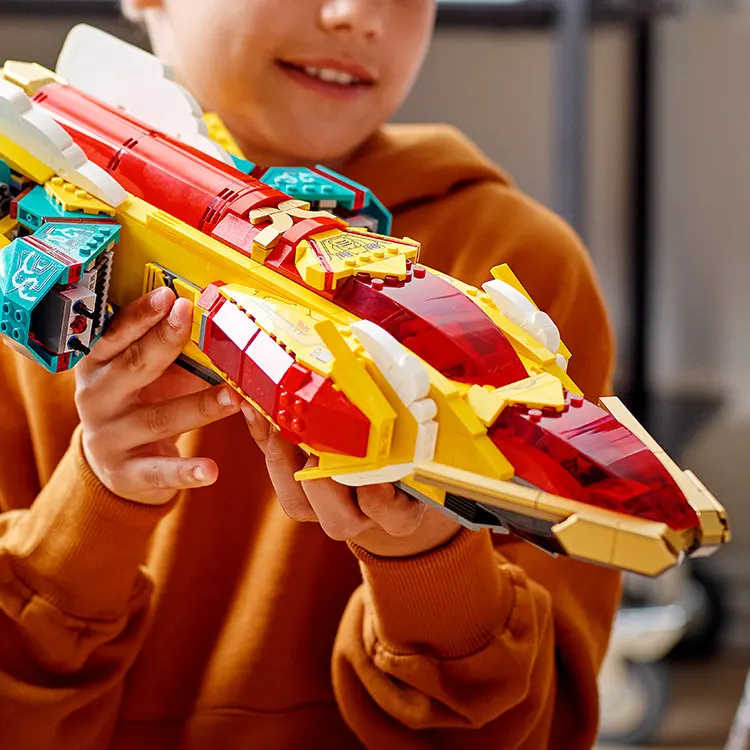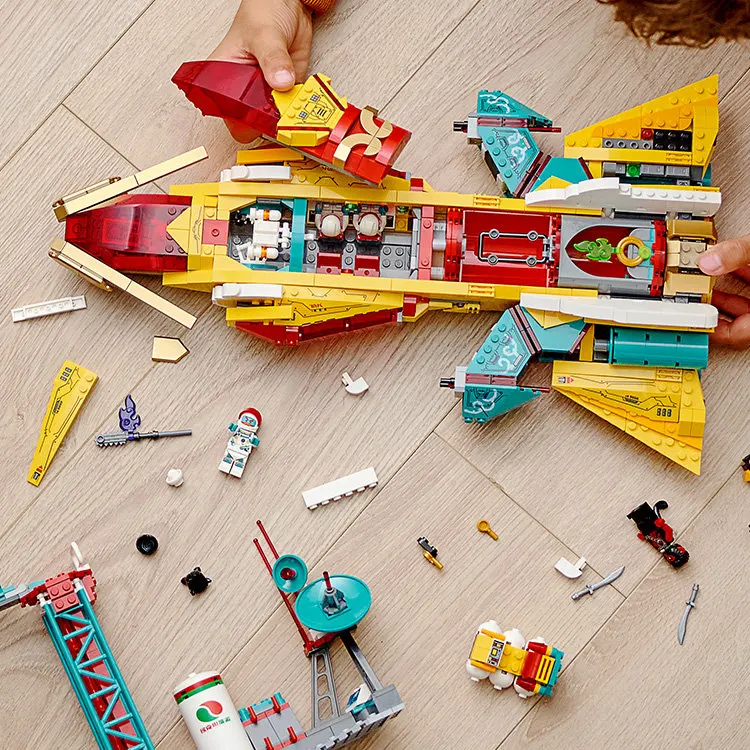 What is the release date and price?
Scheduled to be released on Saturday, December 25, 2021 in China and Saturday, January 1, 2022 in other countries. It may be released in Japan within the year.
Monkey Kid is in partnership with Amazon, so it may be sold exclusively on Amazon.
Latest LEGO Prodcuts Info News
Related Post
Check the All New LEGO Products Information Here!All information for LEGO's official release, leaks, release schedule,[…]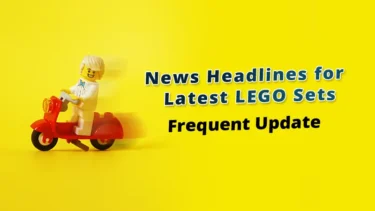 This article includes affiliate links and we earn from qualifying purchases.