Everyone loves Iron Man!
The Mecha Suit series is a robot-like vehicle on which Marvel characters board.
At the time of publication of the article, in addition to Iron Man, Spider-Man, Captain America, Thanos, Miles Morales, and Thor's mechanical suits are on sale.
Since it is a small set, the size of the box is about this according to the customary cat scale.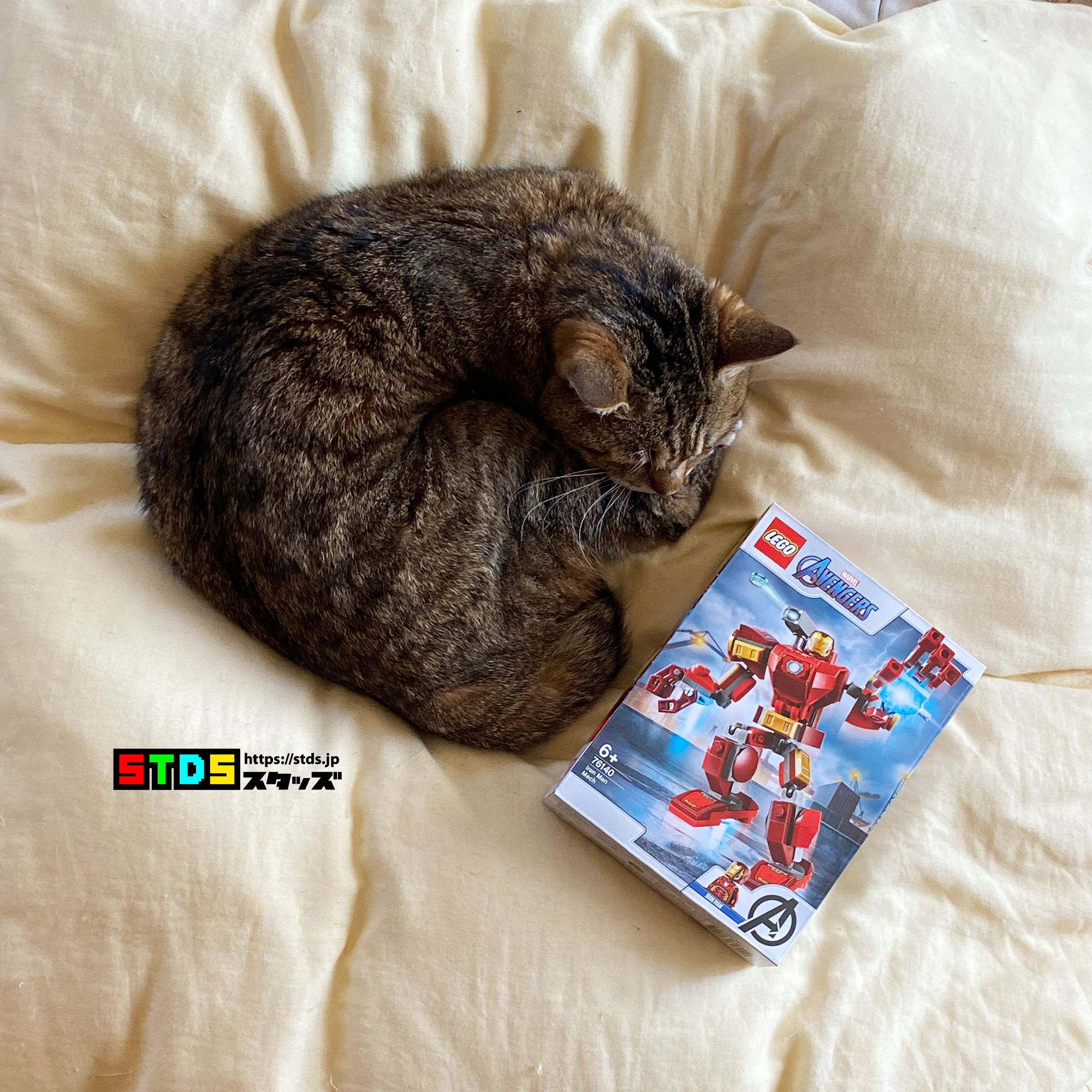 Can I control it even if I'm not Iron Man?
Jason Statham boarded Iron Man Mechasuit. Of course, a minifig other than Iron Man can be placed in the cockpit.
Statham is strong even if he is alive, but it seems better to have a mechanical suit in order to compete with the hero.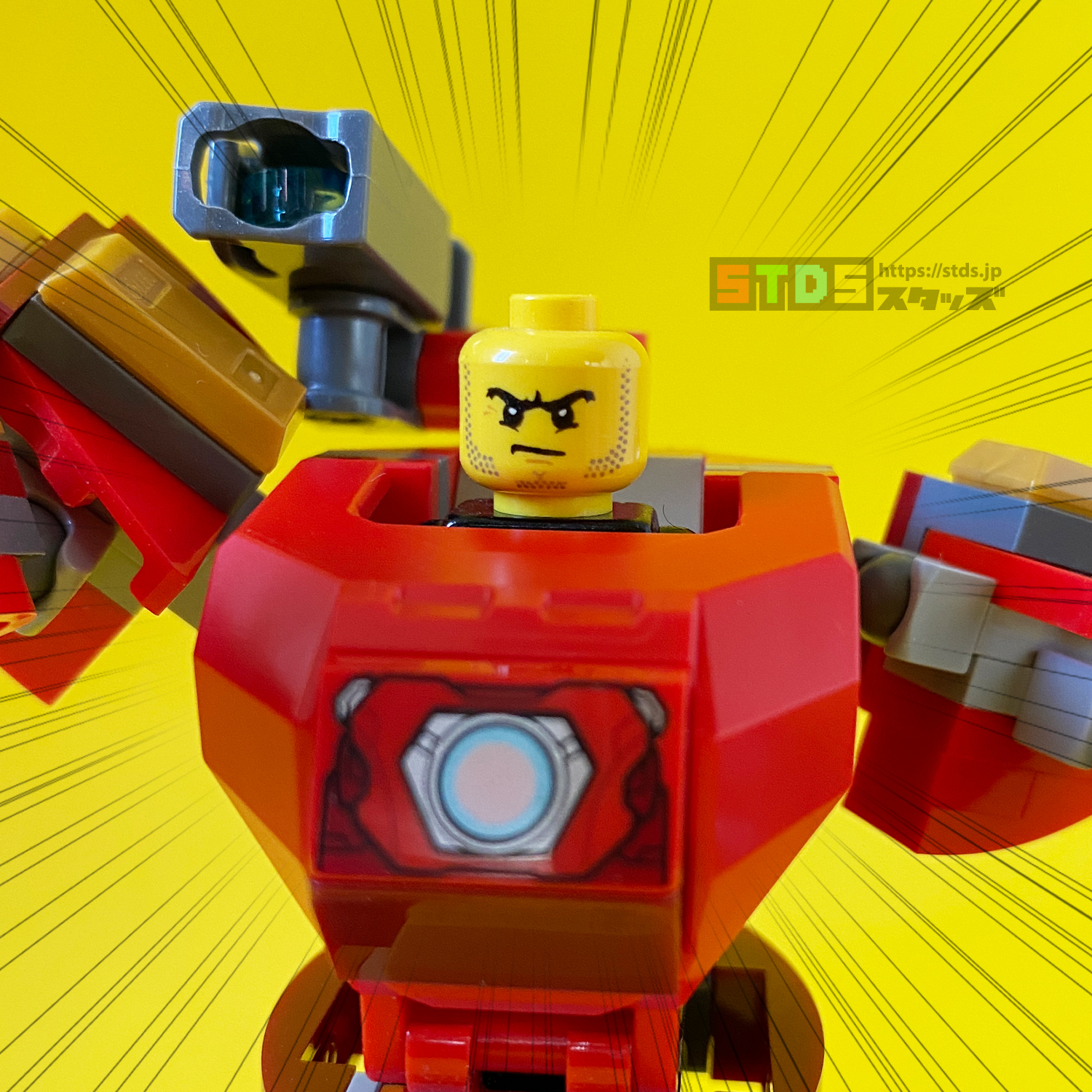 Iron Man has come to retrieve the mechanical suit.
Iron Man minifig up. Includes power blast parts that can be fired by pressing with your finger.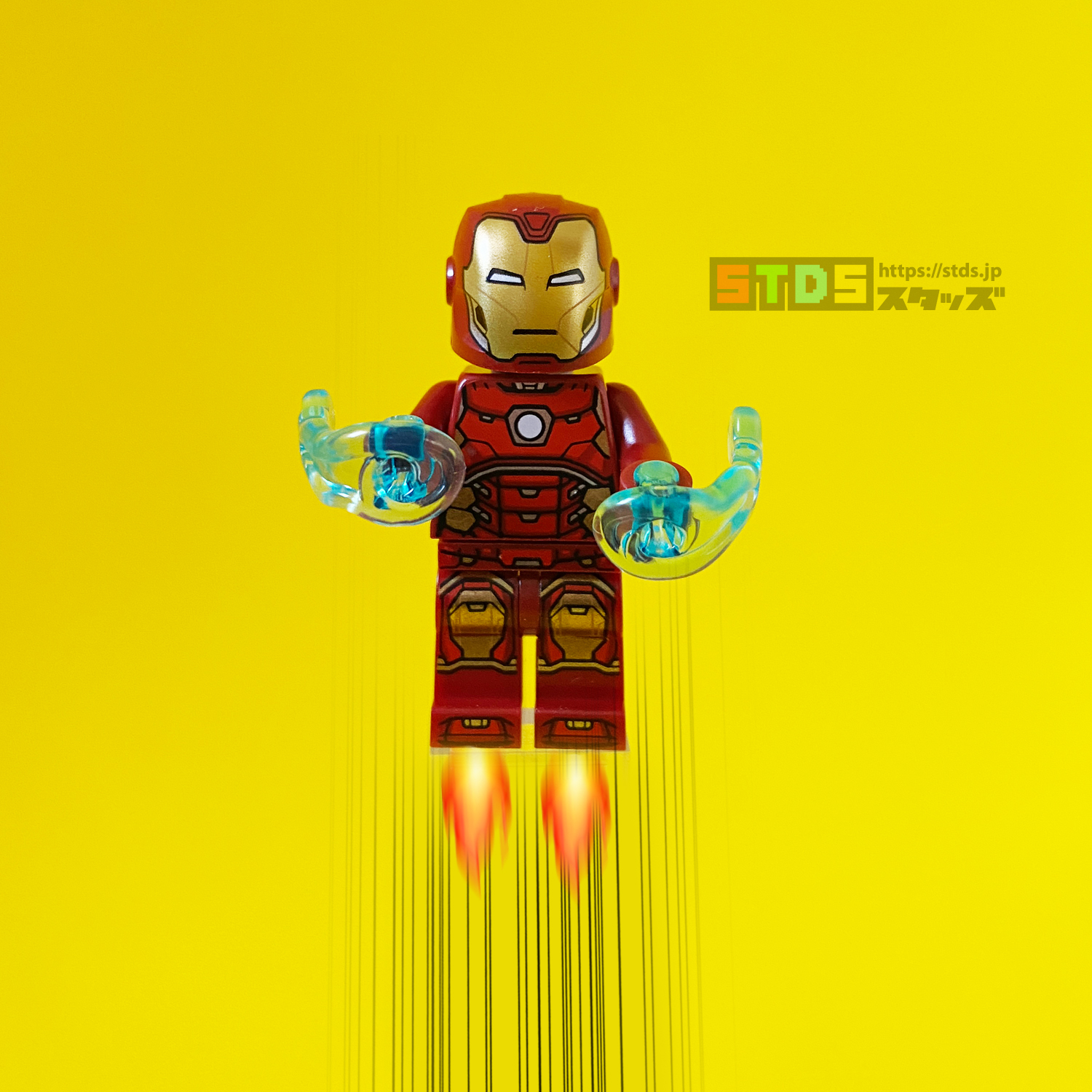 It looks pretty strong if Statham manages it.
Since the joints of the arms and fingers move freely, it makes me want to think of various cool poses.
When you spread your legs, you will feel a sense of stability, so you will not fall down no matter which direction you move your arms. Let's take a repulsor ray launch pose.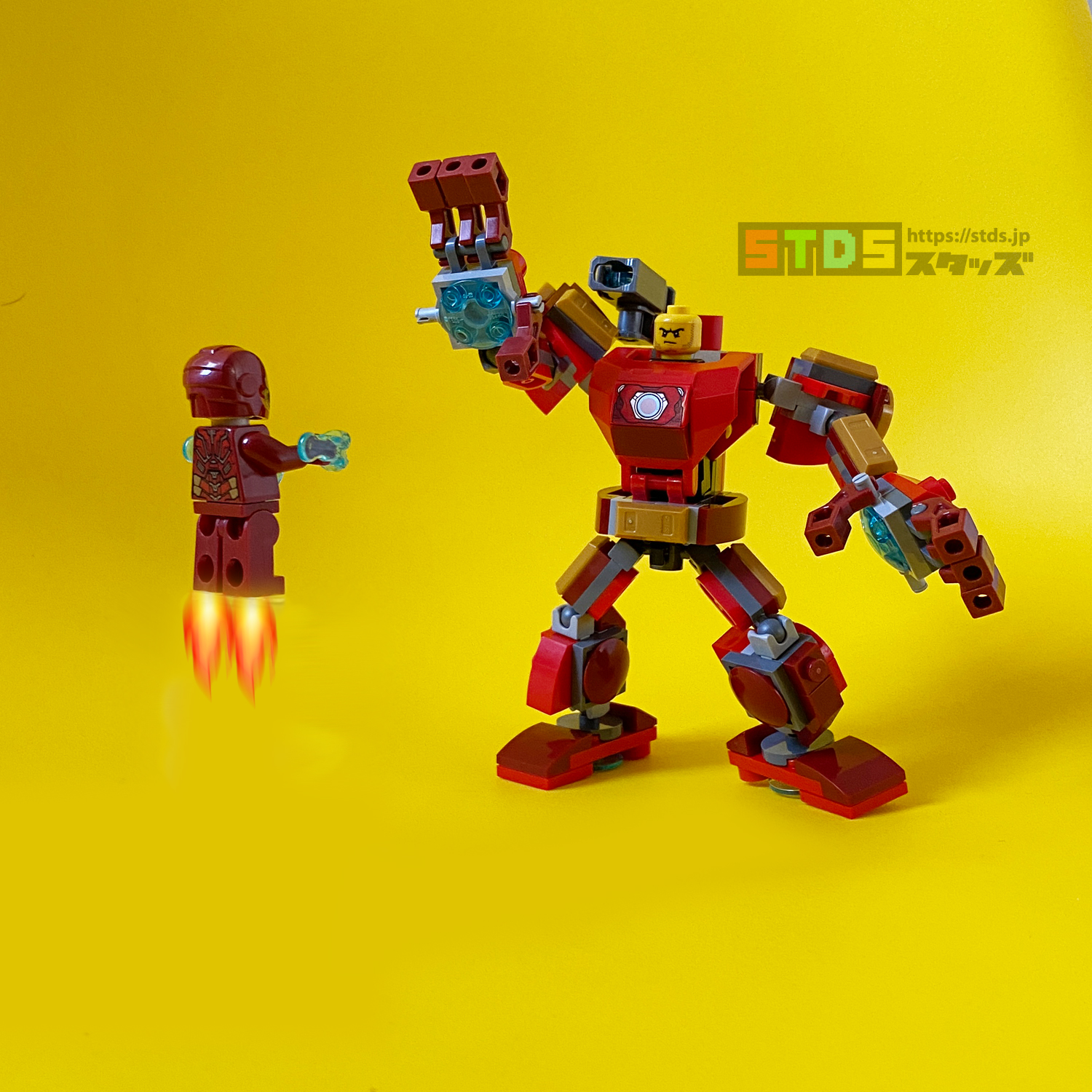 Secure Iron Man.
You can also grab a minifig because your fingers move.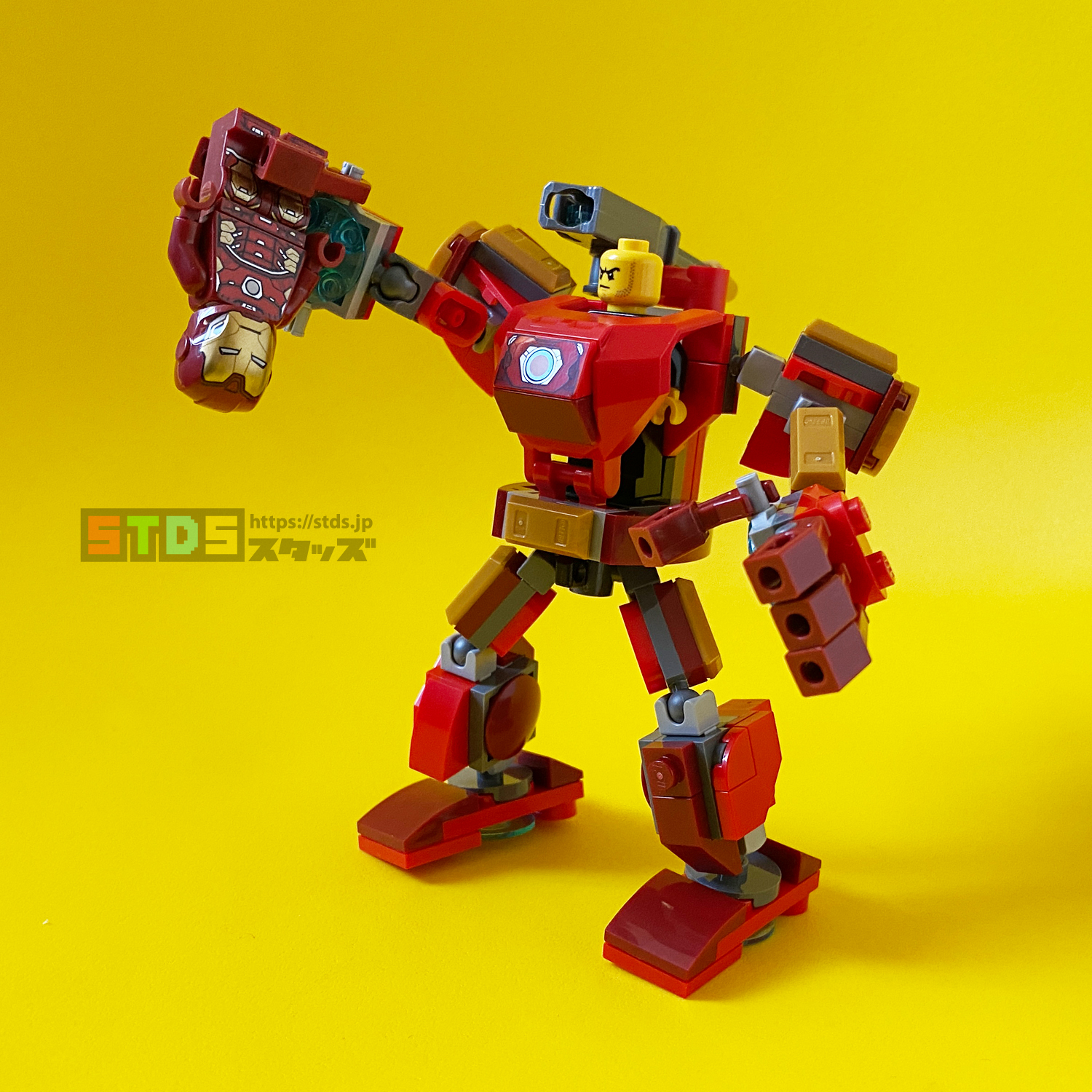 Iron Man counterattack.
Iron Man is ready to launch Repulsor Ray.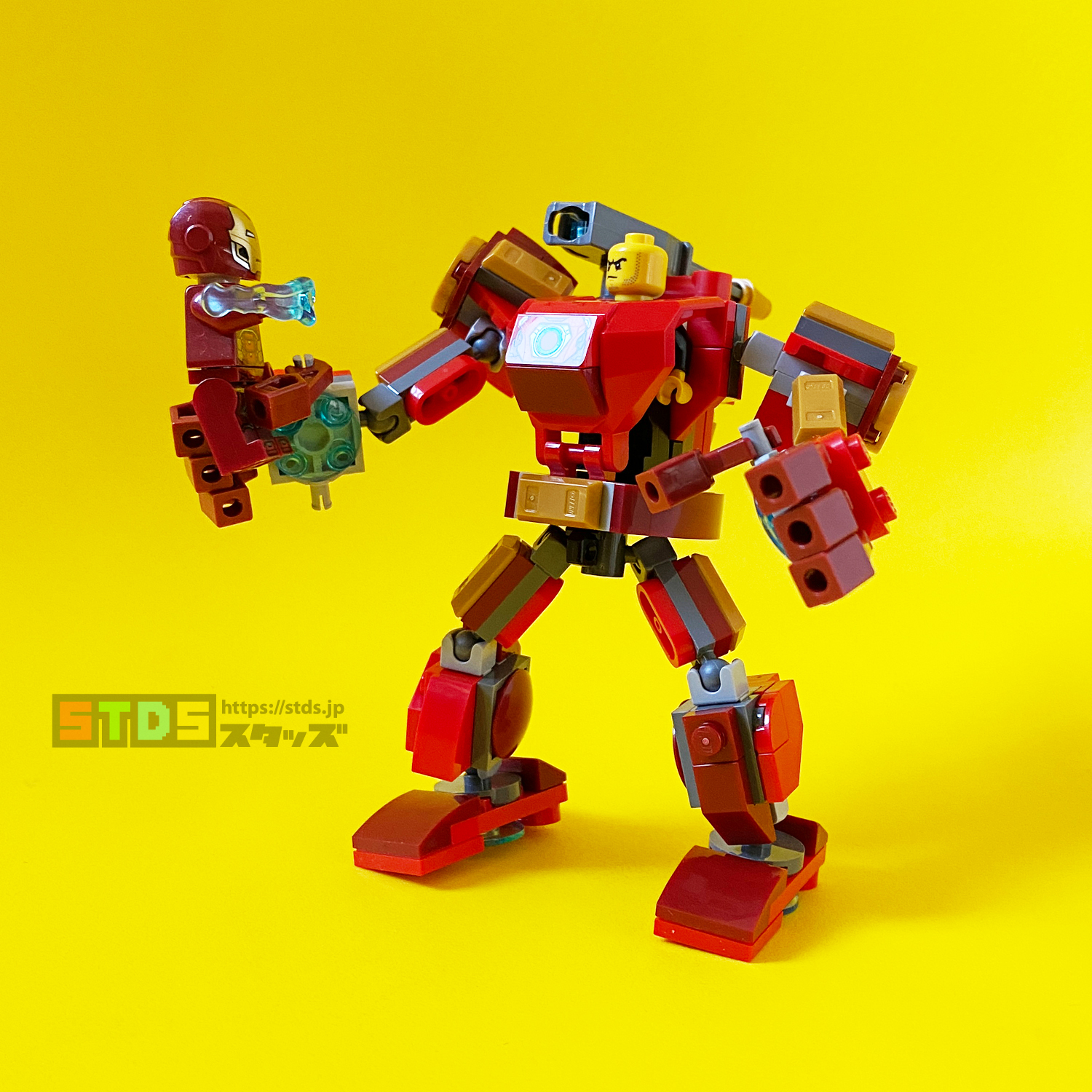 Hit Statham directly.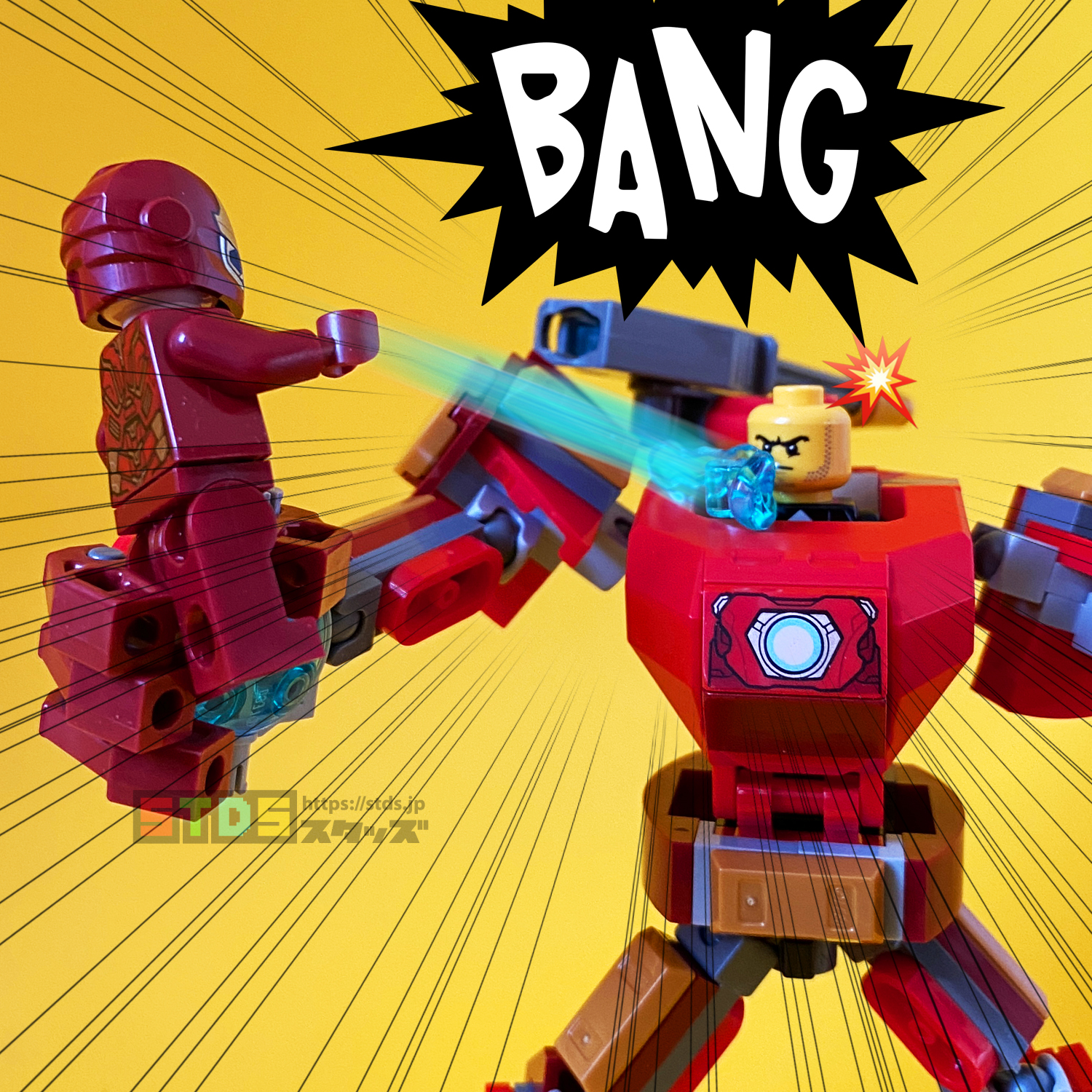 Statham thrown out of the cockpit.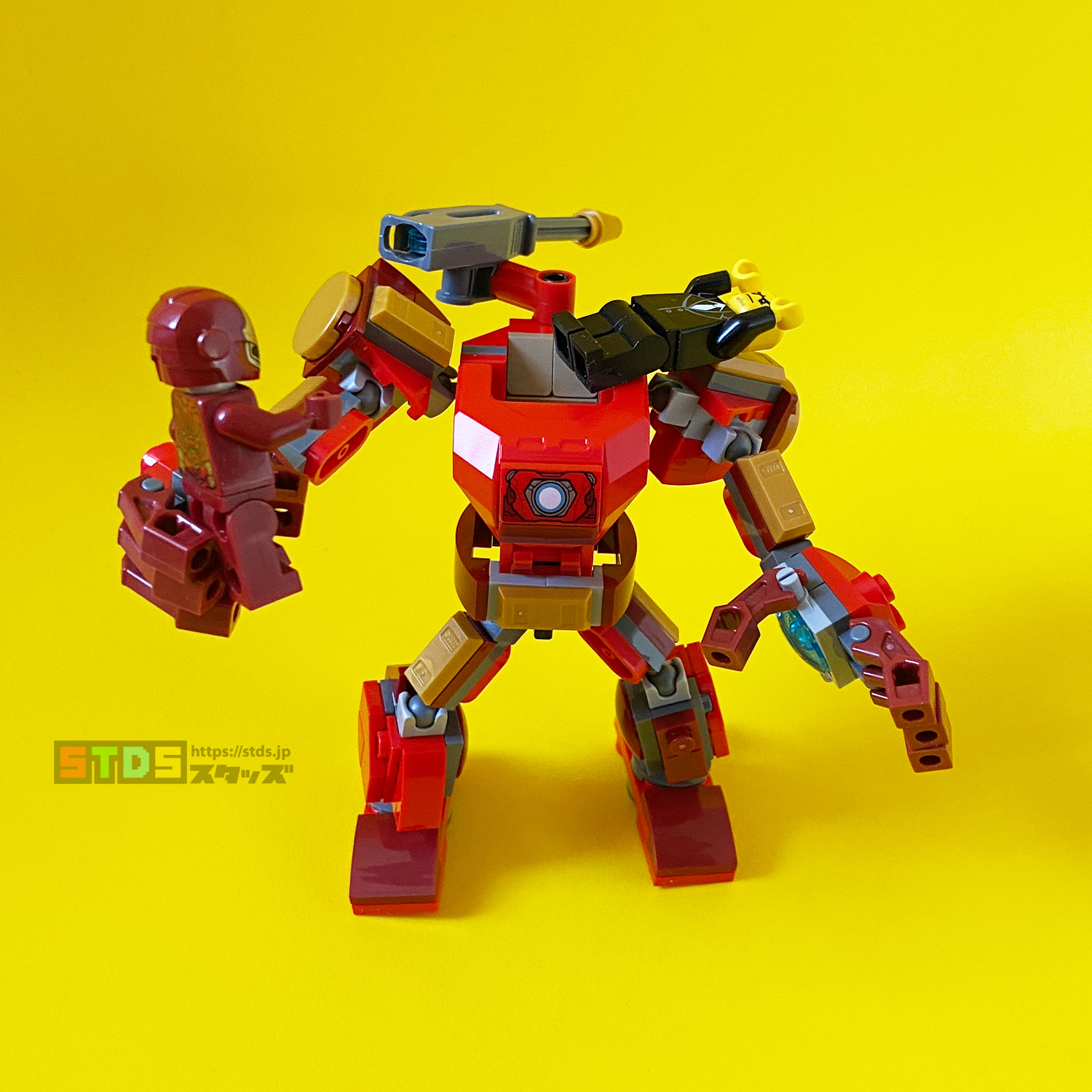 Iron Man regained the mechanical suit.
The gray parts that can be seen over the shoulder are the repulsor launcher. Pressing the pin behind fires a 1×1 transparent light blue round tile.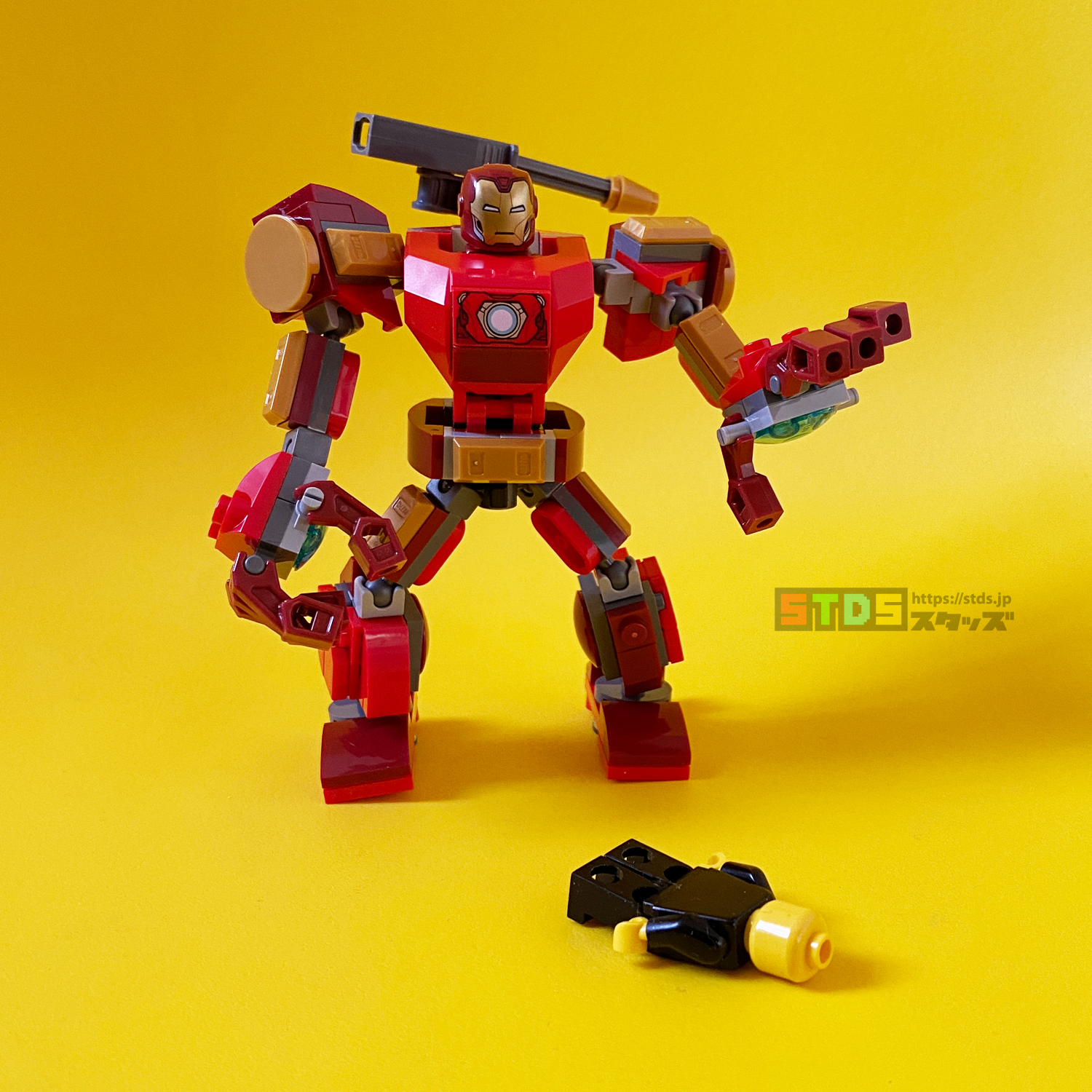 Launch venue after shooting.
Iron Man mecha suit that broke through the ceiling.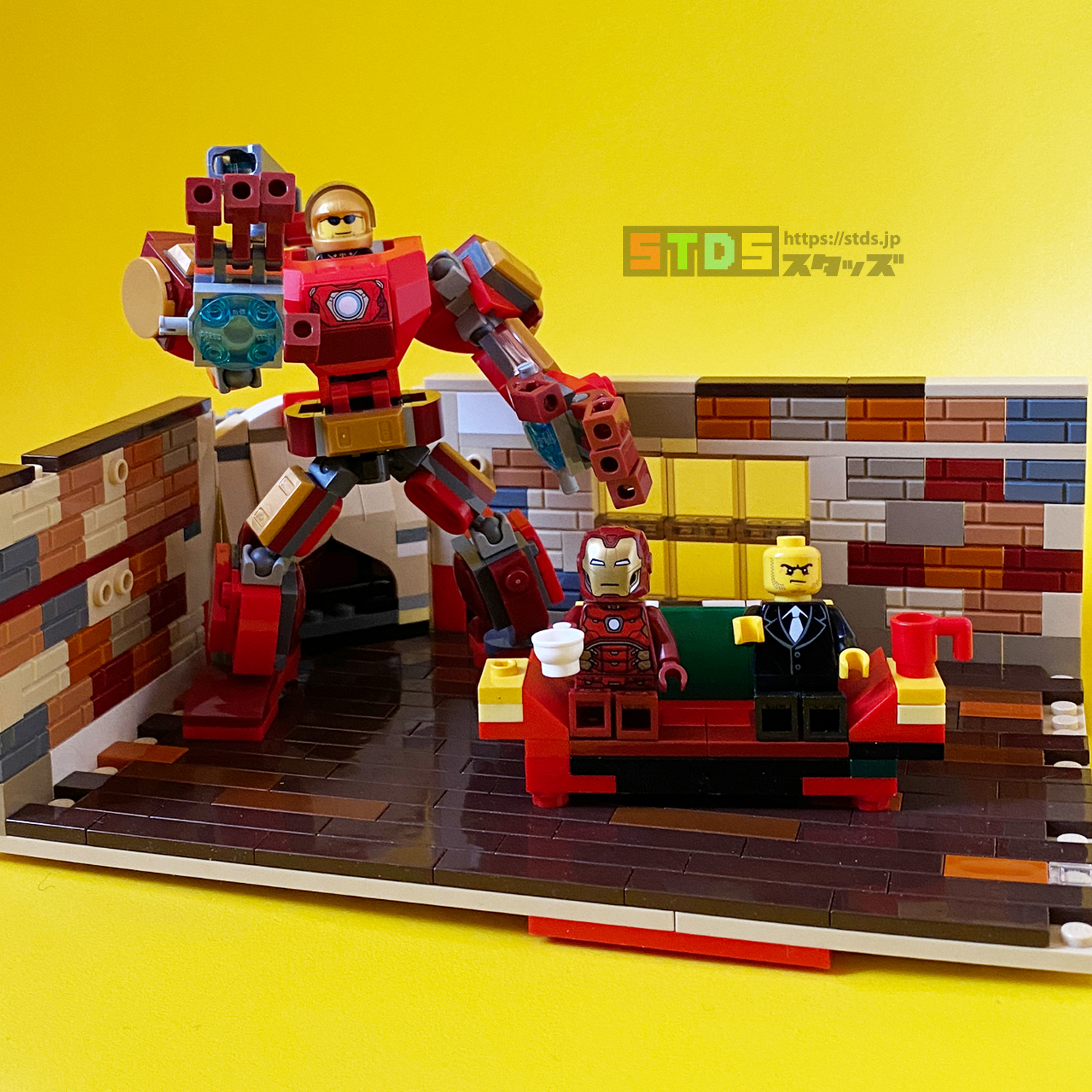 Conclusion
Mecha suit is a quite playable set!
It would be interesting to collect all the other Marvel Mecha Suit series and let everyone fight.
There are many parts that can be used when you want to make a robot later, so it is highly recommended for kids👍✨
I want to make Jason Statham Mech and Dwayne Johnson Mech fight!
Check Our Reviews
Read Our LEGO Entertaining Review!In addition to product reviews, there are many unique reviews that are especiall[…]