This time, Tony Stark assembled "76167 Iron Man's Armory" where Iron Man suits are stored. I think it's the room that came out in Iron Man 3. A small set of 258 pieces.
There is also a product called the "76125 Hall of Armor," which has a similar structure but is larger than the arsenal. Is the arsenal part of the Hall of Armor?
Buy at Amazon Outlet
This arsenal could be purchased at an Amazon outlet at a fairly low price of 2,630 yen. There was a slight dent in the box, but the contents were as good as new and there was no problem at all.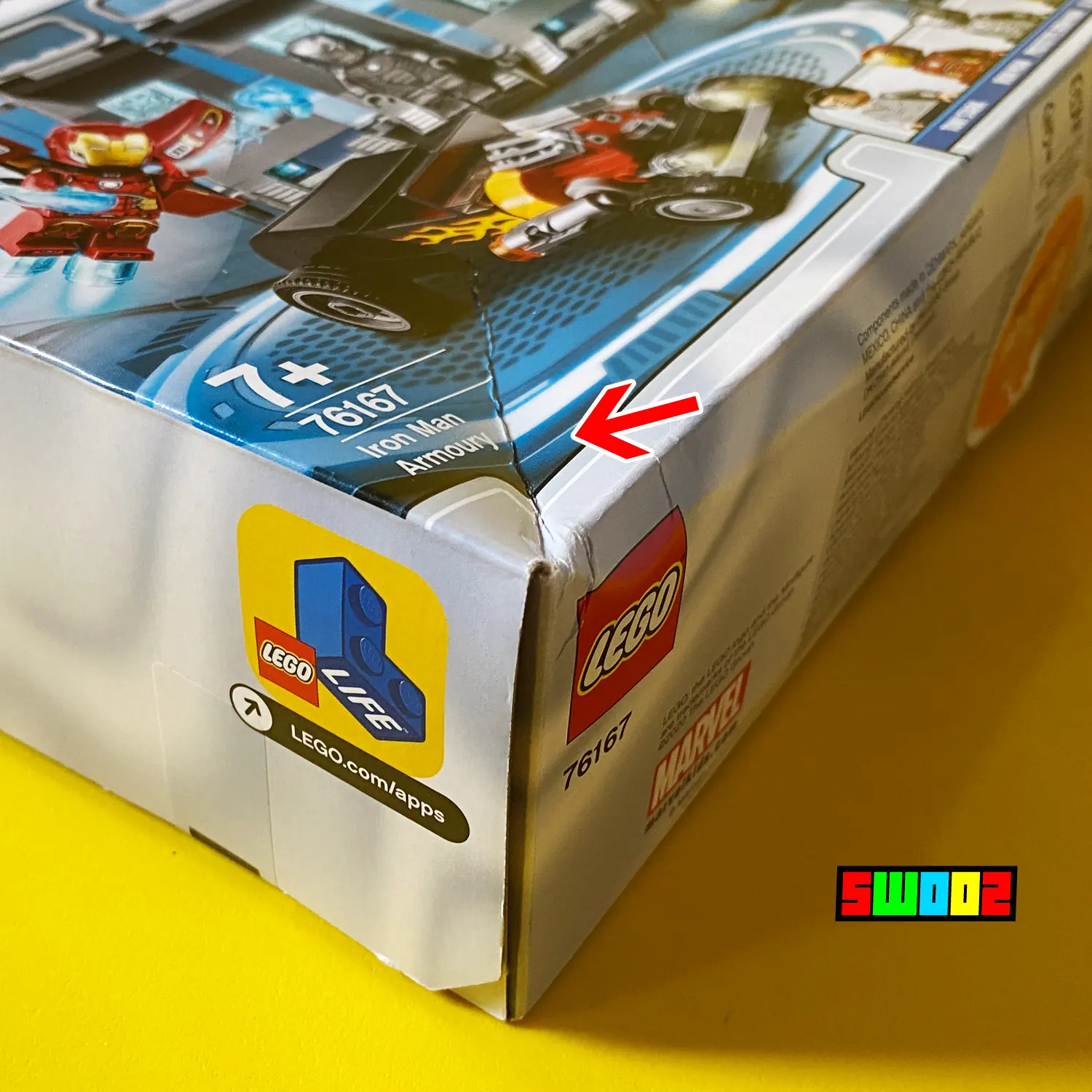 🐈Our Famous Cat Scale
According to the customary cat scale, it is about 1/2 cat long.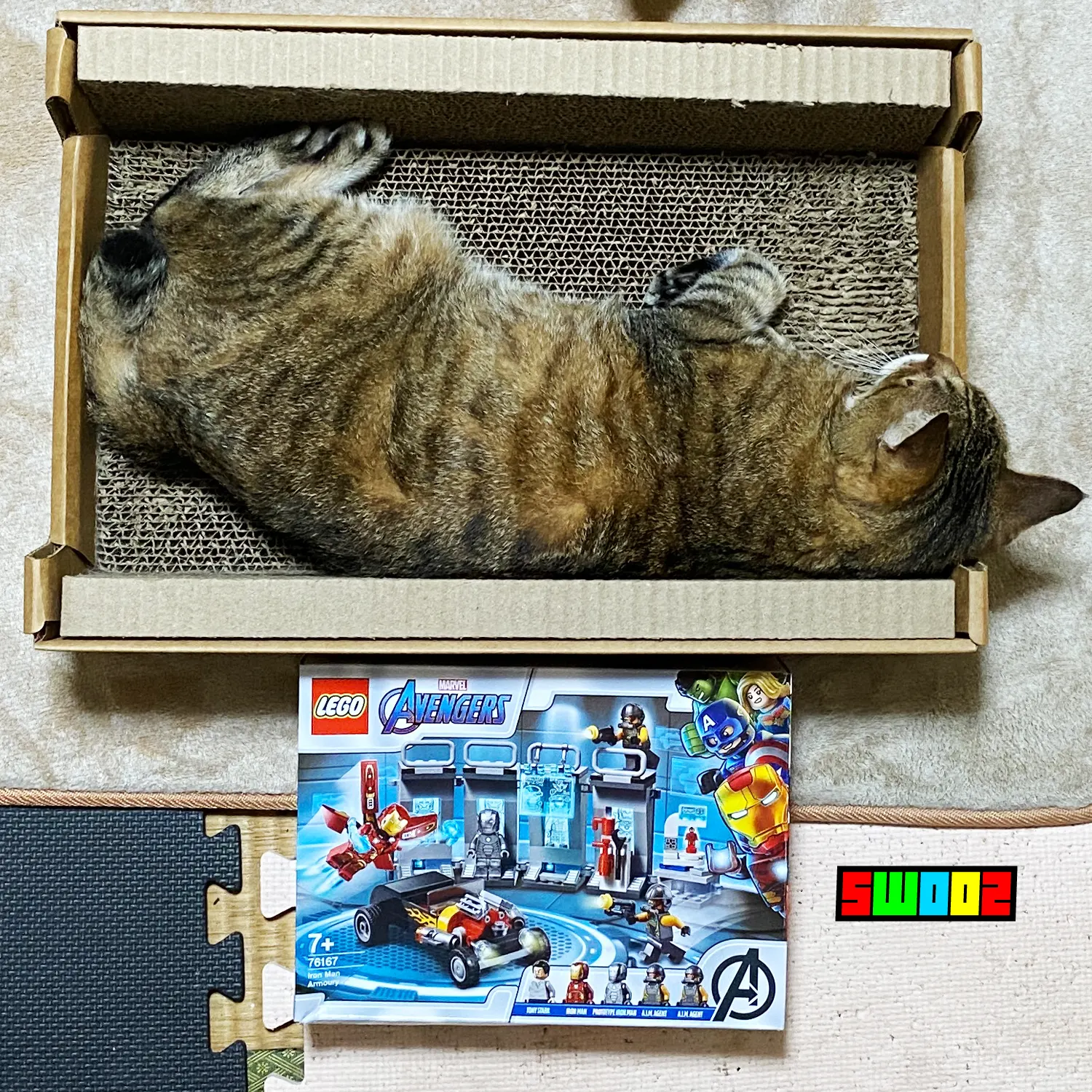 Mainly suit storage booth
The main structure is 4 booths for storing Iron Man suits. Only two Iron Man minifigs are included.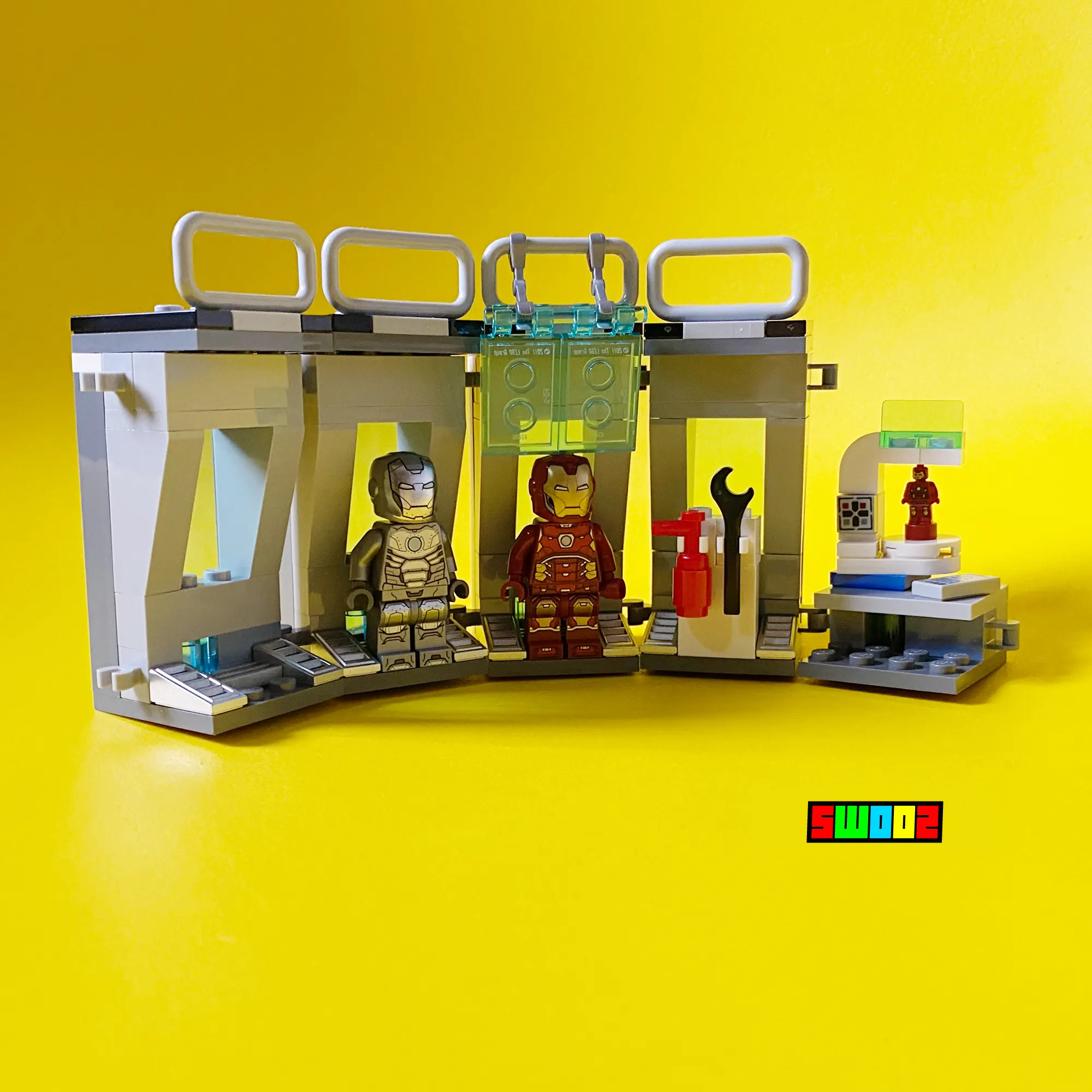 Each booth is connected by a clip, so you can buy another set and add more.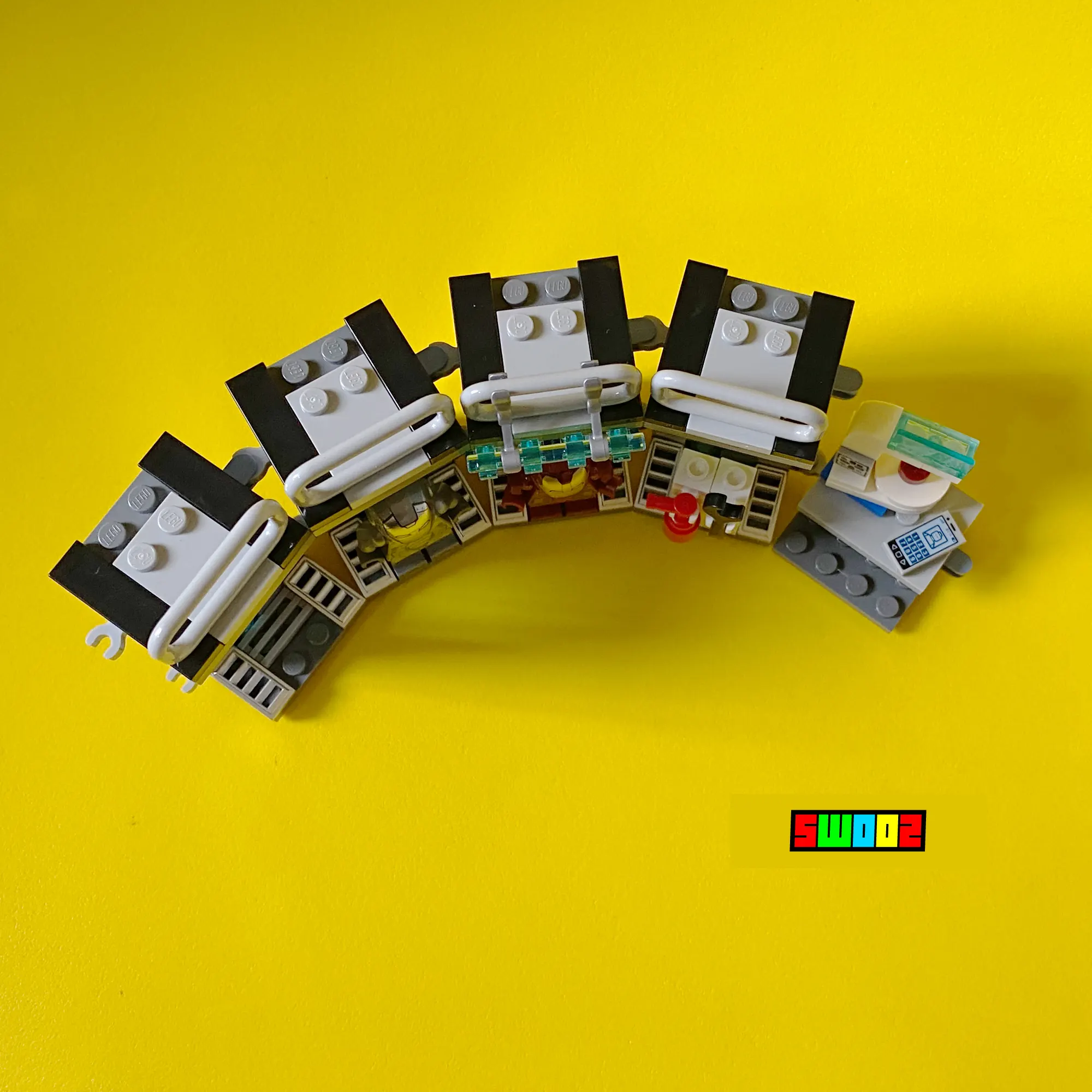 I'm not a sticker lover, so I didn't put them on this time either, but if you put the stickers attached to the glass parts, it will be a screen that shows the appearance of Iron Man, and there is no doubt that it will improve the high-tech feeling.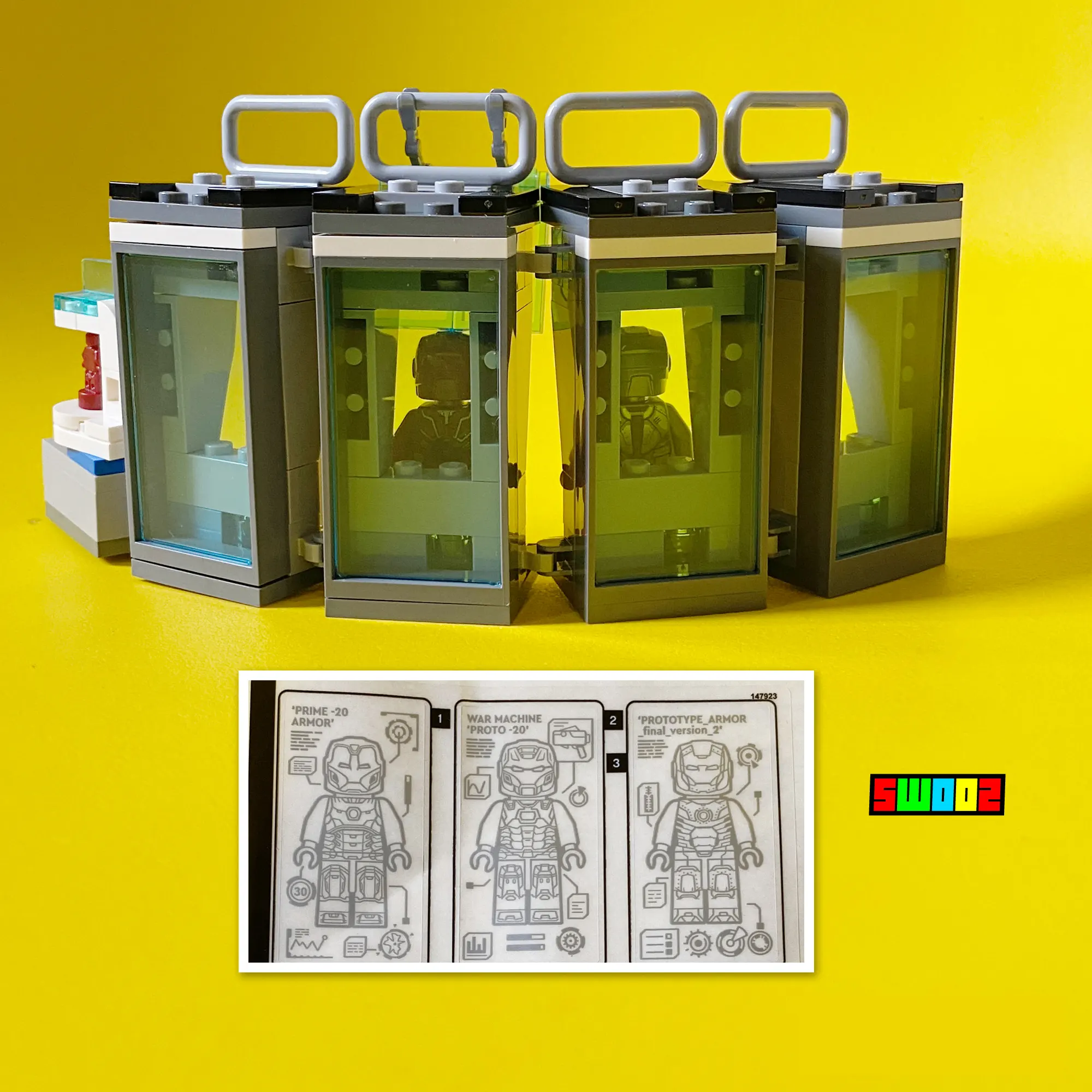 I wanted gray parts
It is composed of gray parts as a whole. I thought it might be useful for Statham's hideout, and I especially wanted a gray reverse slope, but despite the low-priced set, I was able to get eight at once.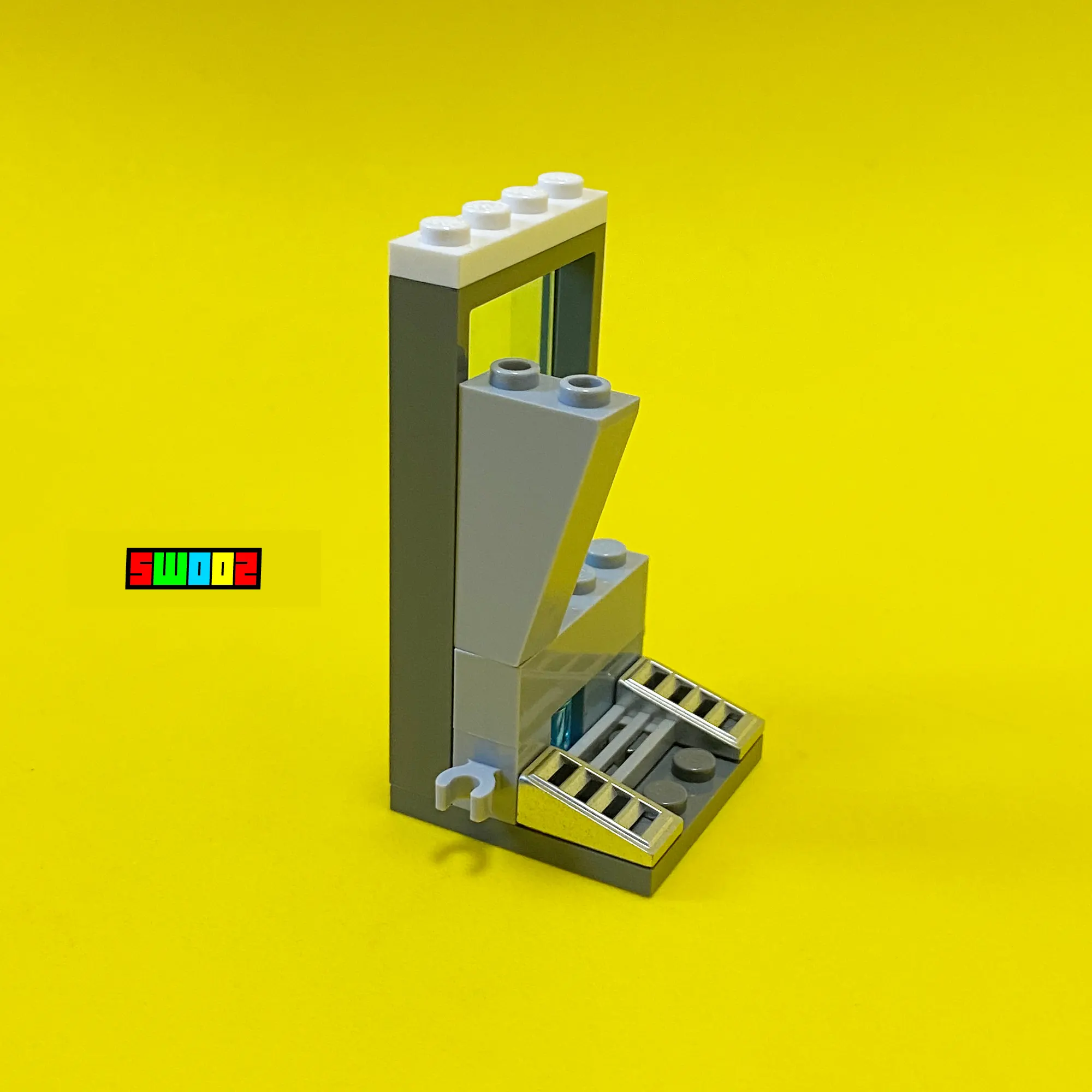 However, construction of Statham's hideout has been delayed.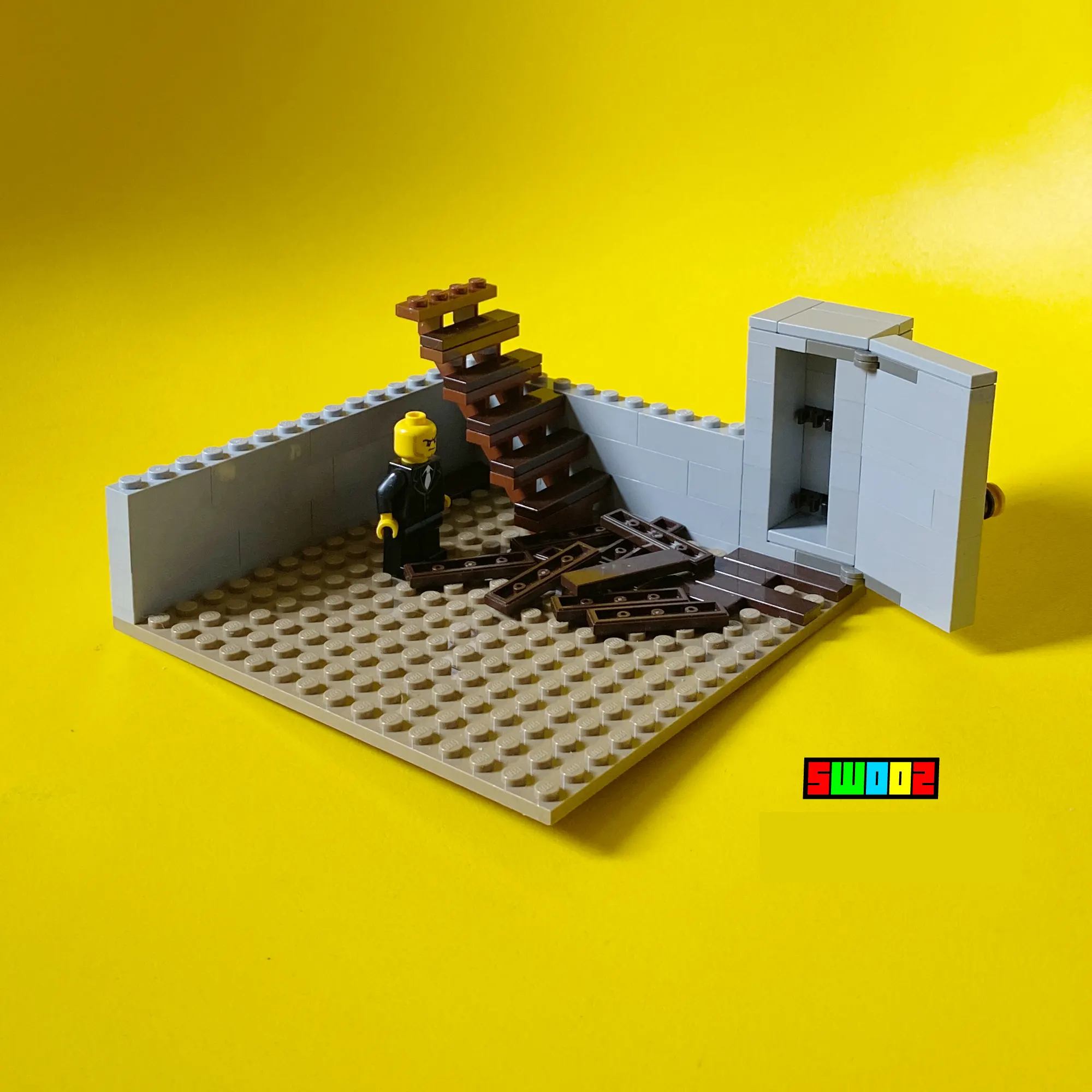 The hamburger is completed with the plates stacked in the opposite direction. He learned with a unique structure.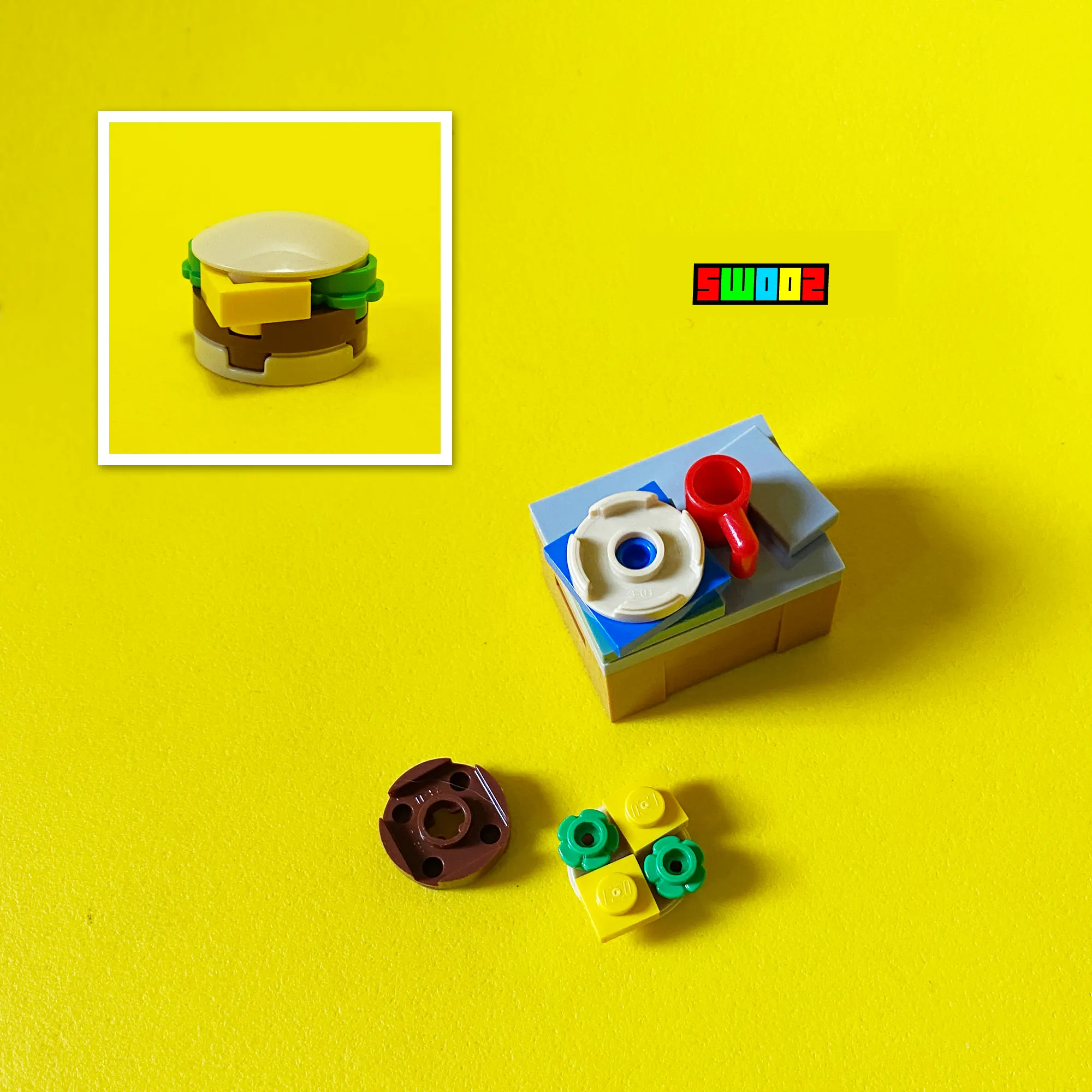 The enemy invades!
A.I.M.Agent is included as a villain minifigure. Only one in the image, but actually two are included.
A.I.M.Agent vs. Iron Man!
Here Comes Jason Statham.
Statham returns the A.I.M. agent with the hot rod that comes with the set.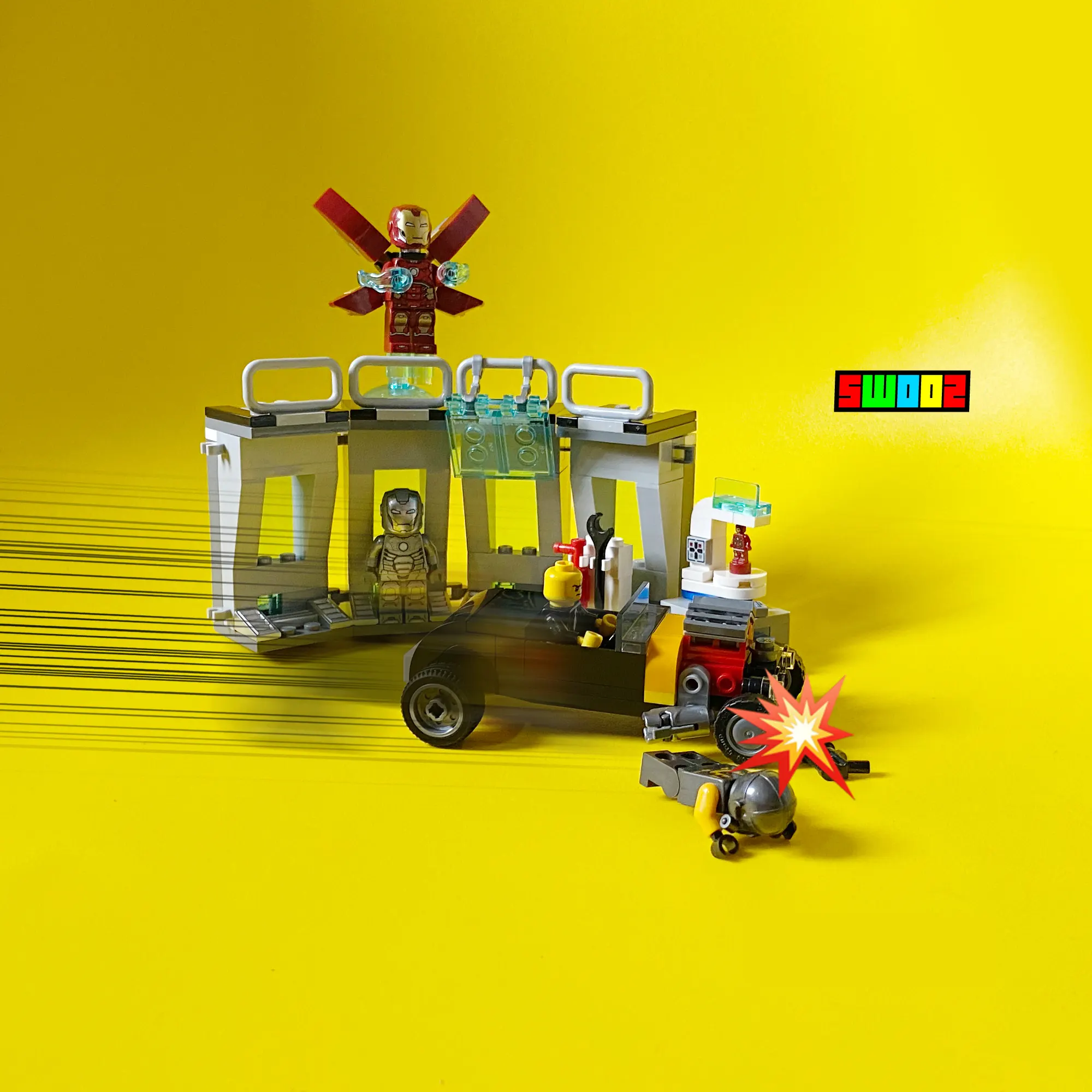 I was able to detain the intruder safely.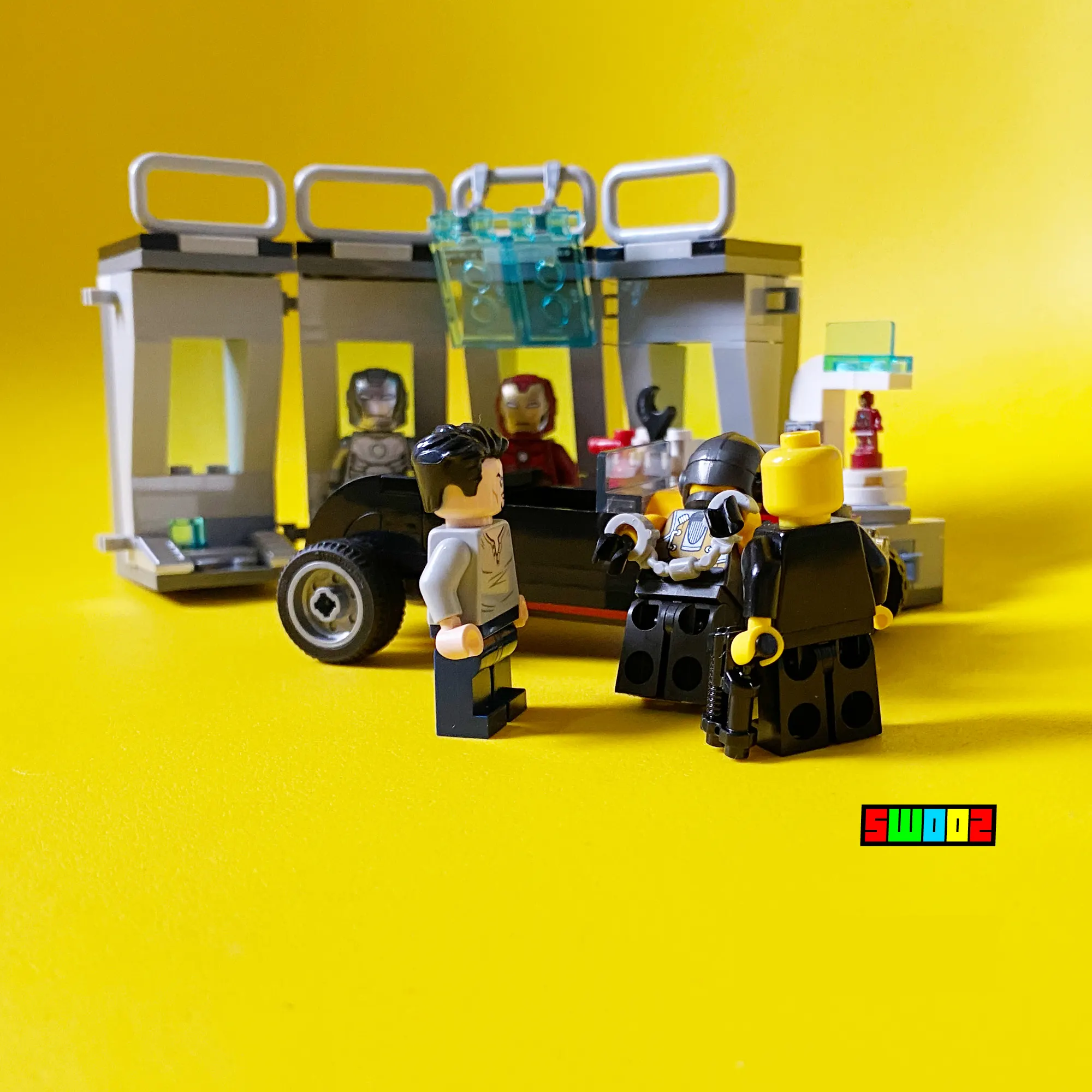 A photo with a good view of the hot rod. The front engine is hinged and slanted.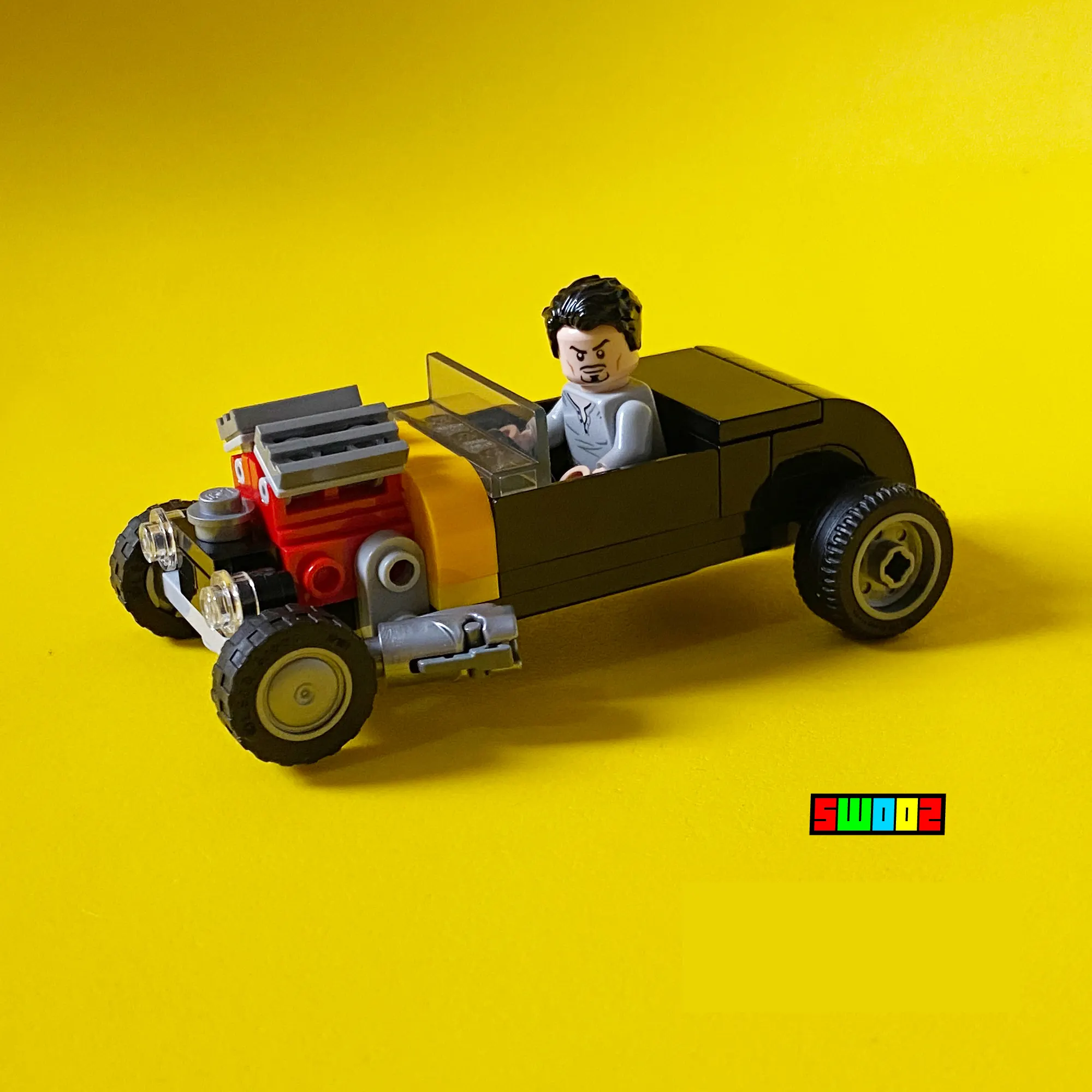 Impression summary
I thought that the booth for storing treasure was an idea that could be used for original works. It is also good that there are many highly versatile gray parts.
There are a lot of minifigs for the price. Includes 2 Iron Man versions, 2 A.I.M.Agents, and 1 Tony Stark, for a total of 5 bodies. Handcuffs are not included.
It's a small set, but I think it's easy to play with a lot of content. Recommended for kids!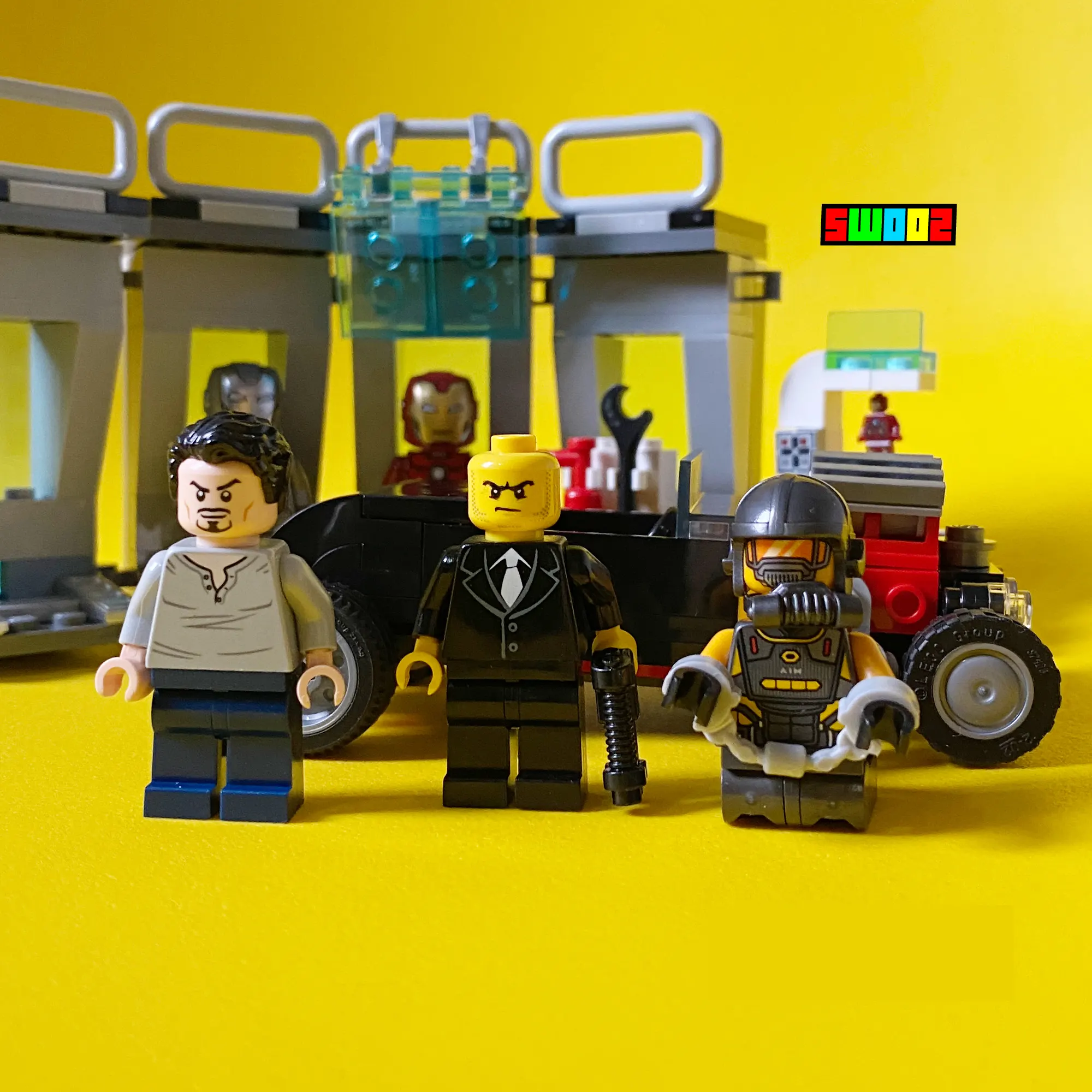 Check All LEGO Reviews
Related Post
Read Our LEGO Entertaining Review!In addition to product reviews, there are many unique reviews that are especiall[…]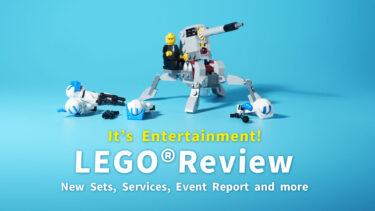 This article includes affiliate links and we earn from qualifying purchases.